Thank you to everyone that came out in the rain to donate to the Daily Bread foodbank, get a great pumpkin and to see what the JKT was dressed as this year! We were The Holidays!!! Below we have Julie as a Crazy Cupid on Valentines Day and Jen Palacios was Canada Day! Can you find Steph as the bright Easter Egg? And Claire loves Christmas so much she channeled Rudolph! Tyler was the New Year's Eve Father Time, Gini was a Pilgrim celebrating Thanksgiving and Holly's was the brilliant and witty Sand-Witch!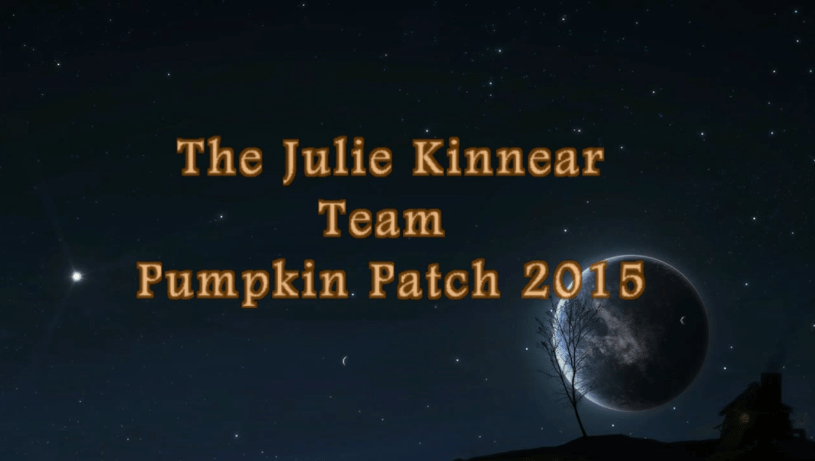 03:12

Our very good client TK and her 2 boys that love candy!

Sarah and Grant Blakeley stopped by to say hi!

The Riley's came to get a pumpkin and a few candies!

Chris Jones, Christine Williams, Oliver and Digby all dropped by!

Jen with Amber and Derek and both kids in Bloor West Village.

Part of the team setting up for the big day.

Miss Canada Day - IAM Canadian!

Thanksgiving, Easter, New Year's, Hallowe'en, Canada Day and Valentines!

We're the Holidays!

First donation and pumpkin to go.

 

New Years is falling apart already...

A colourist from the local beauty salon grabbed a pumpkin. 

Diane Buckell stops by each year.


2 loots bags please!

We've got a donation!

Our pal Patty with her shy grandson, Caleb.

Oh the love.

It's a drive by donation!

It's getting busy.

Julie's wife Mary and her good friend Patty!

Jen getting fresh with her friend and Bloor West Village owner Leslie Maunder.

Griffin loves this bowling game!

Steph and her very good friend Jen Meehan with daughter Sophia

It's pouring rain, but that does not stop us!

 

The fabulous O'Tooles come by each year!

We were being watched all day.

Too cute!
 

Serious pumpkin picking is happening here.

Gini is directing everyone out of the rain?

Julie with the St. Arnault's.

Just watching the rain fall..

Holly with Kelly McCahill

Everybody gets a lootbag!

Julie the crazy cupid with Kelly McCahill.

A very happy customer!

Roll that pumpkin home!

Candy Carnage

The cutest dragon ever!

Alyea & Scott Henderson with their son Simon drop by.

Not quite sure what to do with the lootbag.

Simon gets a boost to help pick the best pumpkin.

Photo op!

So cute!

We've got a dragon and some playdoh cuteness!

Susan Wood is a huge supporter of the JKT!

Sherri and Sarah Fraser came by to say hi!

NYE helping out.
Rudolph is figuring out what Tyler is.

Oh it's New Year's Eve!

Lauren and Wren stopped by for a pumpkin!

This gentleman stopped by because he is Bill Kinnear! No relation.

A cupid about to take flight?

New Year's Eve and Rudolph get out of the rain.

Jen's friend Jill came to get a pumpkin.

All smiles in the rain.

Sondra Palacios always comes by to support the JKT!

Hanging out under the tent.

Picked a good one!

Carolyn Christo and her family!

The happiest little boy, Robbie!

Julie with her dearest friends and clients, Allan and Christine MacDonald
with their 2 little guys, Angus and Robbie.

Angus picking out a pumpkin for the family.

Cute and Cuter

Angus & Rudolph hit it off!

Randy and Jen Comish with the kidlets.

Picking pumpkins.

I love the sweater

David and Lukas always come by to say hi!

Cynthia Kinch, a huge refer-er to the JKT!

The sugar is kicking in...

The sugar has kicked in.

Janet Logan, Julie and Jen in Leaside! (last photo of the day)