Subscribe here to receive a report of all of the condos sold for the past two weeks in Toronto's core neighbourhoods.
Find Toronto Houses For Sale and Sold listings here.
Click any property image or title to see full online feature sheet!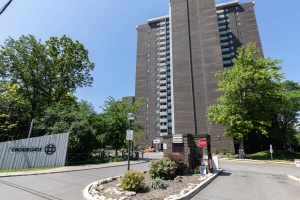 $557,000
1900 Sheppard Avenue East #706 is a 1280 Sq Ft 3 bedroom condo with unobstructed views located in a quiet and gated community surrounded by lush grounds, parks, public transit, highways, schools and shopping!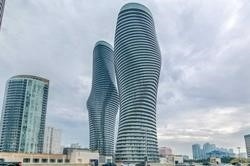 $2,500
50 Absolute Avenue #3704 is a stunning, beautifully furnished 1 Bedroom condo offering breathtaking Se/Sw panoramic views!