The Julie Kinnear Team will prepare a CUSTOM comparative market analysis for your lovely home based on the most current market information. Together you will establish the proper price for your home. For a free expert home evaluation fill in the form below.
Are you wondering what is your home worth on the open market?
Most homeowners are house-proud. They love their homes and think they are worth a lot. You are probably in the same boat – you have put plenty of time, money and effort into this big investment and of course, you want to achieve the highest possible return on that investment.
But remember when you were buying your home? You probably weren't too concerned with what the sellers wanted to achieve. Instead, you kept your eye on market conditions to make sure you weren't overpaying. When the time came to make an offer, you probably considered offering less than the sellers were asking. You wanted your agent to negotiate the best possible purchase price regardless of what the sellers wanted.
That's why the truth is so important. Any agent can visit your home, ask you what you want to sell it for, and agree with you. You can go ahead and list your home for sale at that price, but that may not be what it is worth on the open market – where supply & demand, not your personal goals, determines your home's true value.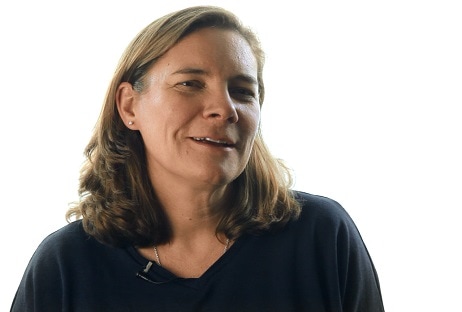 00:25
We are in a price-sensitive market. Many sellers believe that if they price their home high initially, they can lower it later. The truth is that often when a home is priced too high, it experiences little activity. Gradually the price will come down to market value, but by that time it's been for sale too long and some buyers will be wary and reject the property. Also, you may think that interested buyers "can always make an offer" but if the home is overpriced, potential buyers looking in a lower price range will never see it.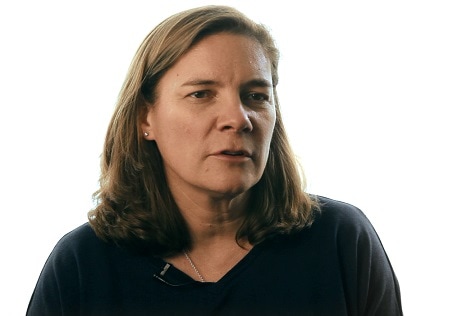 00:26
A comparative market analysis is an indicator of what today's buyers are willing to pay for a home. It compares the market activity of homes similar to yours in your neighbourhood. Those that have recently sold represent what buyers are willing to pay. The homes currently listed for sale represent the price sellers hope to obtain. And those listings that have expired were generally overpriced or poorly marketed.
We will prepare a value assessment for your home based on the most current market information, examining such factors as Location, Size, Style, Condition, Community amenities, Buyer supply and Financing options. Together we will establish the proper list price for your home.
If you're thinking about selling in Toronto, a free expert home evaluation is the most important thing you can do to prepare for selling your home on the open market - this way, you can expect to sell your home for the best possible price in the least amount of time.