Alison and Joe found the perfect house in the Kingsway neighbourhood while working with Holly Chandler and The Julie Kinnear Team.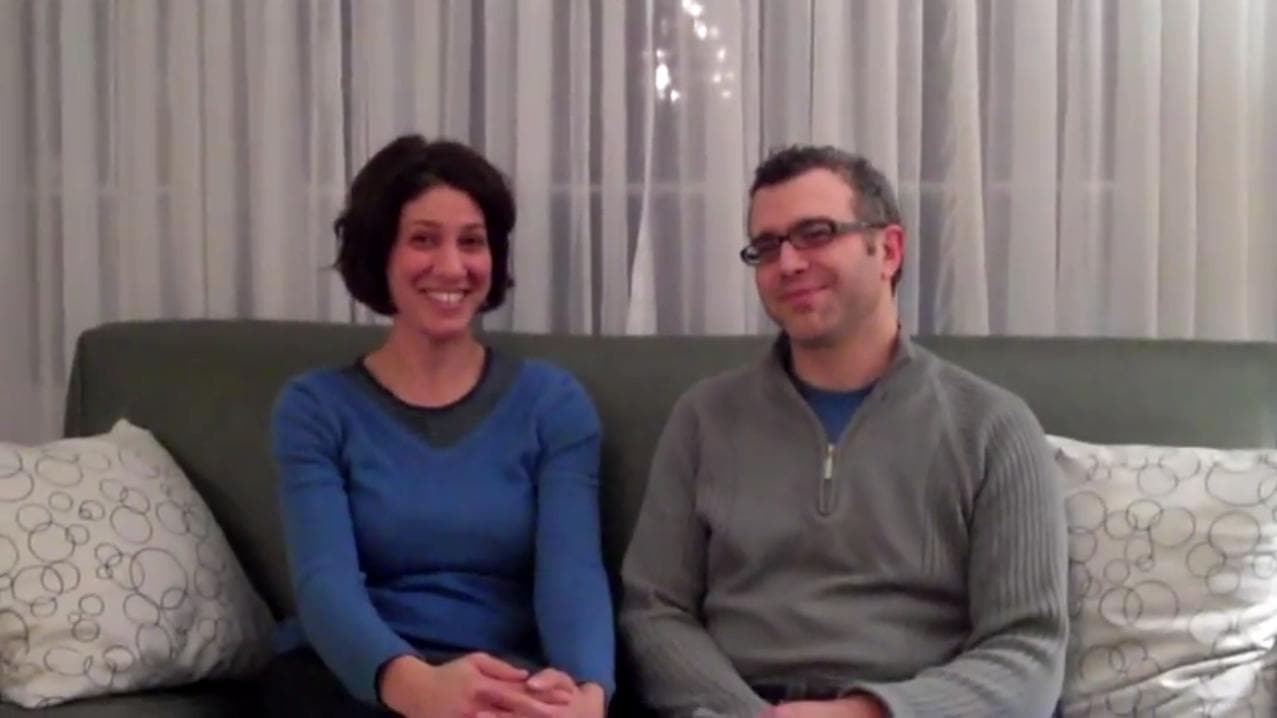 01:28
Joe: "Hi, I'm Joe."
Alison: "And I'm Alison."
Joe: "And we're just here to talk about our home-buying experience with Holly, through Julie Kinnear, and it was great experience for us. We have two kids and we were moving in from the suburbs and looking for a place in Etobicoke and we landed in the Kingsway area. It was a great experience for us so far. We've been here just about a year and a half and we love our new house and we love our new neighbourhood."
Alison: "The kids are enjoying their school - we live really close to the school, we can walk everyday. We've made a lot of friends on the street, it's a real nice neighbourhoody feel and yeah, it's been going great so far!"
Joe: "The kids made a lots of friends in the neighbourhood, we made a lots of friends in the neighbourhood, we can walk to all kinds of amenities in the area. We go with the family out for dinner, we enjoy the Taste of the Kingsway festival and other festivals along Bloor. And I could even give up the second car and take transit to work and that's a great experience as well. Overall, it's been very positive."
EV00EV