Spoiler alert, buyers love them!

Julie Kinnear talks about pioneering this effective tool and what are the benefits of showing real estate online.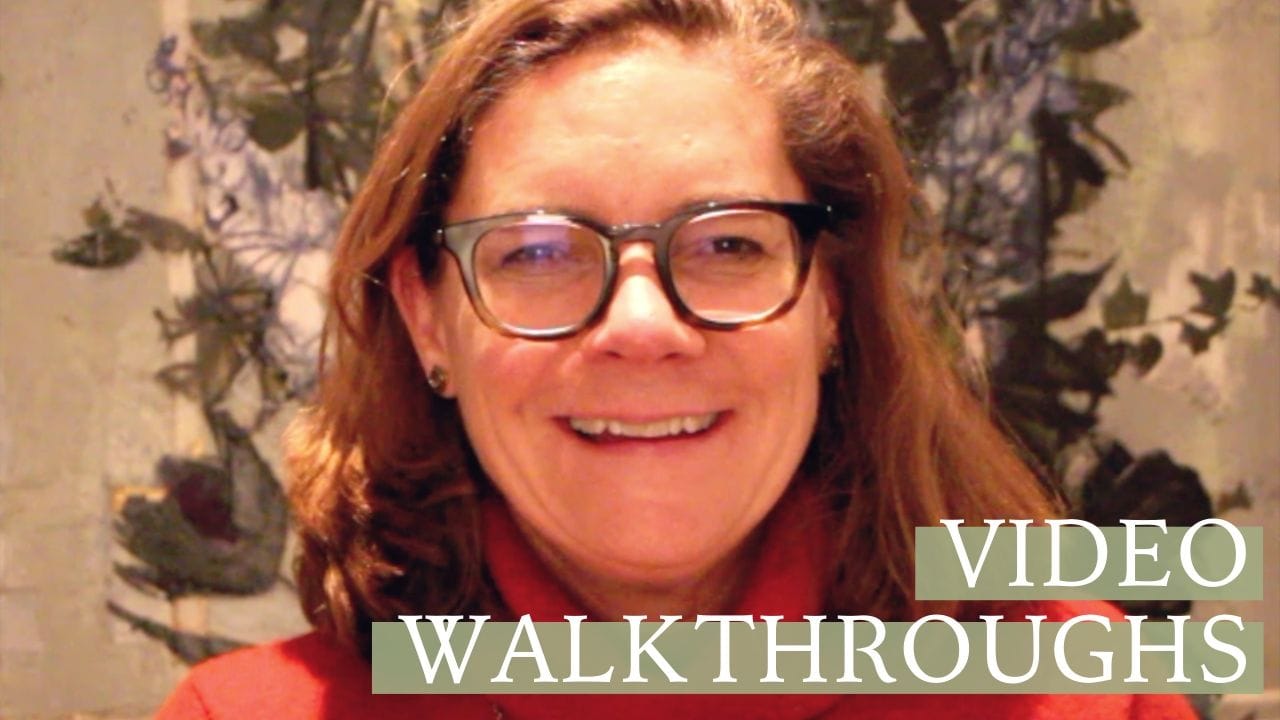 Whether you are a young family looking for your first home, or a downsizing couple looking for a place where you can start a new life chapter, we are here to Guide and Protect our Clients and Families.