Did you know that people who commute by bicycle are so healthy that they are 39 per cent less likely to die (of any cause) than those who don't ride bicycles? And that if you cycle on a daily basis, you will look ten years younger? I can go on and on like this until the end of the day, throughout the night, and for the following days — but I don't think it's necessary. Cycling is great! It's so good that once you start, you won't want to quit! Are you up for a bet?
If yes, you can bike to one of the cycling events organized in Ontario and see how quickly you will fall in love with those two wheels.
June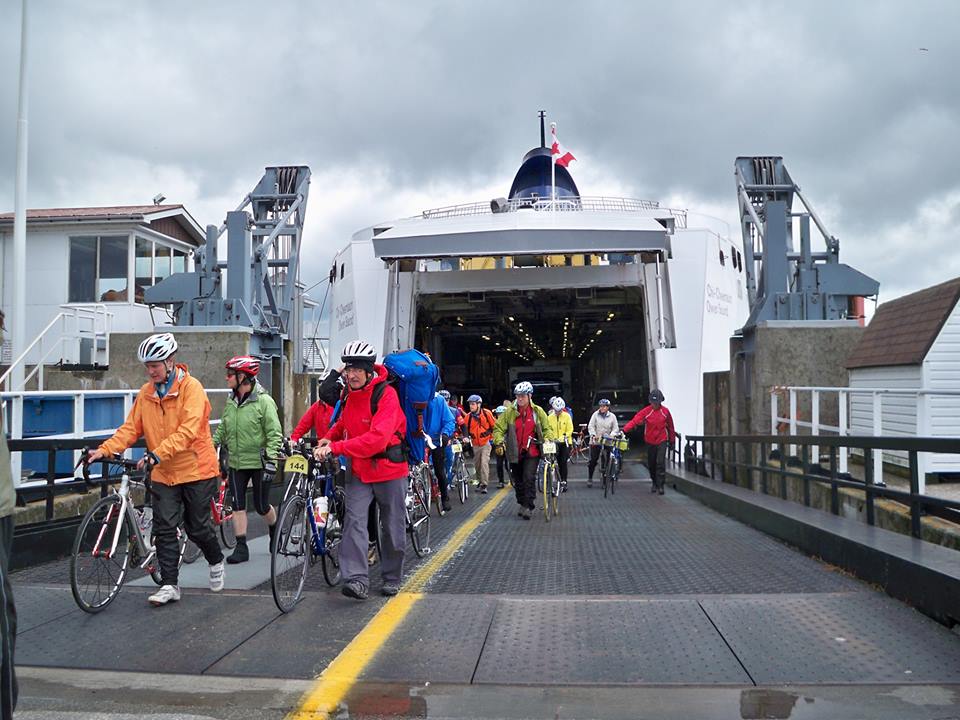 The third annual Manitoulin Passage Ride can be a prefect start to your new cycling life. The ride is scheduled on the second weekend in June — June 8 and 9 — and costs only $55. The cost will cover a snack, supper, and light lunch. By purchasing collectible "Ride" t-shirts, you will suport Manitoulin Island Cycling Advocates.
You don't need to be afraid that the ride will be overly demanding and exhausting because it's suitable for kids as well. If you have any young aspiring cyclists in your family, make sure you take them with you. The ride will be a lot of fun! It's recommended to make reservations for an overnight stay as soon as possible.


If you feel you can really push the pedals, sign up for the Enbridge Ride to Conquer Cancer. It's a popular annual fundraising ride between Toronto, Hamilton, and Niagara Falls, drawing over 4,000 cyclists from across Ontario and North America. The ride is 200 kilometres long and split into two days.
The money you raise for The Enbridge Ride to Conquer Cancer will benefit The Campbell Family Institute at The Princess Margaret Hospital, one of the top five cancer research centres in the world. Come join the ride and help a little. It's a good cause.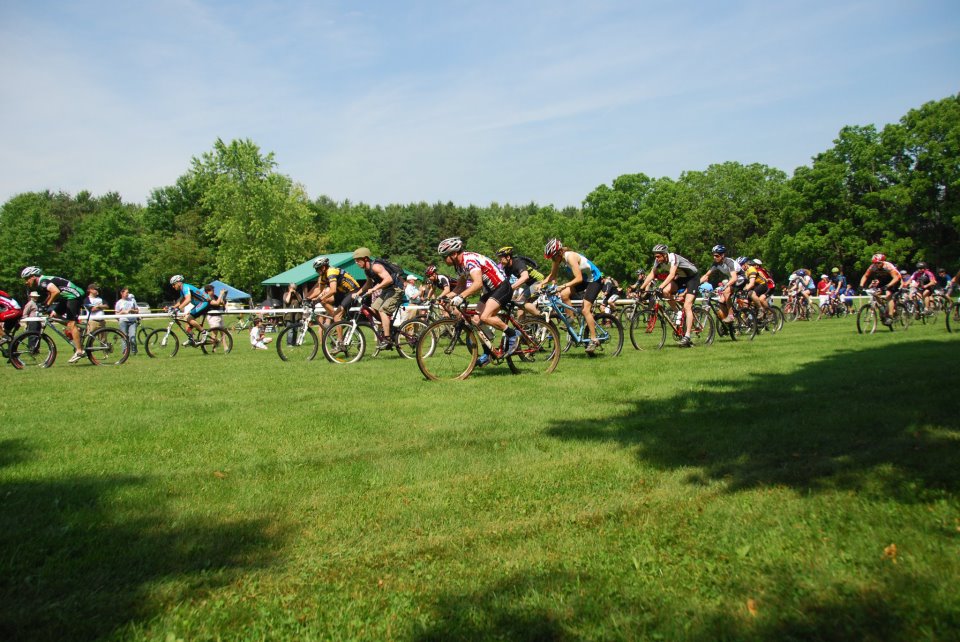 How do you feel about a 25-kilometre-long mountain ride? If you are positive, grab you bike and a couple of friends or your family and join The Wild Ride on Saturday, June 15! The unique 25 kilometre route rides through the Wildwood Conservation Area in St. Marys in support of The Lung Association. The registration fee is $50, but if you manage to raise more than $300, you don't need to pay to register.
This year, a special kid's wild ride is planned along with the original ride. It's free for kids to join; however, registration is required.
Kids 6 and under: Take a wild ride through the main field at 12:00 p.m.
Kids 7–9: Take a wild ride through the Dr. Murray Forest at 12:15 p.m.
Kids 10–12: Take a wild ride through the Dr. Murray Forest at 12:30 p.m.
The Wild Kids awards show starts at 1:00 p.m.! So make sure you don't miss it.
July
The Friends For Life Bike Rally is a six-day bike ride during which the group will travel from Toronto to Montreal. It is a 600 kilometre ride to show compassion and support for people living with HIV/AIDS. The ride starts on July 28, 2013.
The Friends For Life Bike Rally is an extraordinary, life-changing, challenging, and very personal experience. Thousands of people have joined the ride over the years, and many of them developed strong friendships with other participants, while they all have made lasting contributions. The Bike Rally is PWA's signature event — critical to the agency's ability to provide services to Toronto's HIV-positive community. In the past 14 years, the Bike Rally has raised over $10 million for PWA!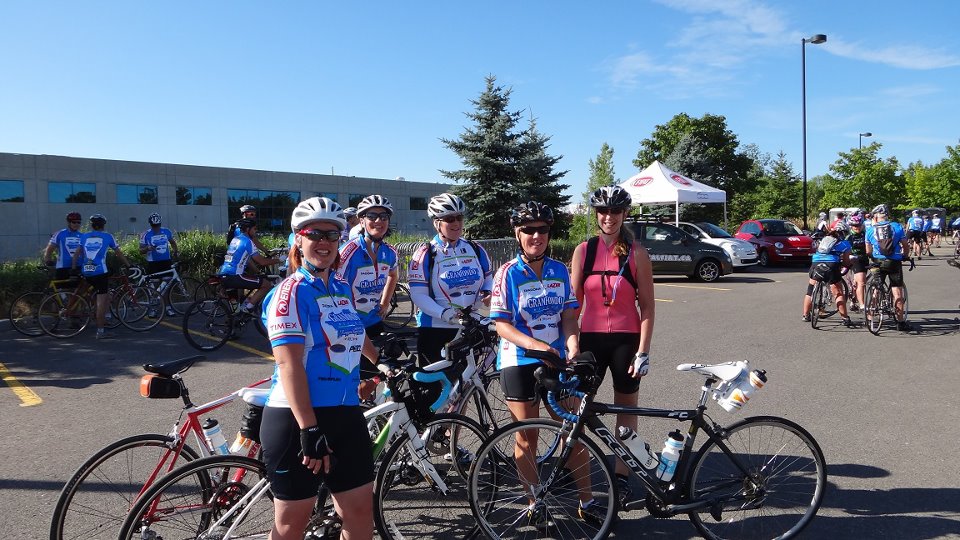 Have you always been jealous of the European biking competitions? You don't have to be anymore! You can get the European-inspired "Big Ride" experience in the Ottawa Valley with festas before, during, and after the ride on July 20. There are several options for bikers of all experience levels, so you can choose between the CortoFondo 65 kilometre route, the MedioFondo 100 kilometre route, the GrandFondo 170 kilometre route, and the SuprFondo 220 kilometre route. The whole ride is non-competitive, although there are several timed sections included. All rides are fully supported, so all you have to worry about is your biking gear and a good mood.
August
Lost in the Rocks and Trees is believed to be the toughest bike ride of all. This event on August 10 offers up challenging trails of 30 kilometres, 62 kilometres, and 110 kilometres on MVUTS trails in the Mattawa area. Lost in the Rocks and Trees will take you back to the beginning of Mountain Biking — when groomed trails did not exist — and this is definitely not a race for the faint at heart. On the other hand, you don't need to worry about the time in which you complete the ride. Completing the ride itself is a victory!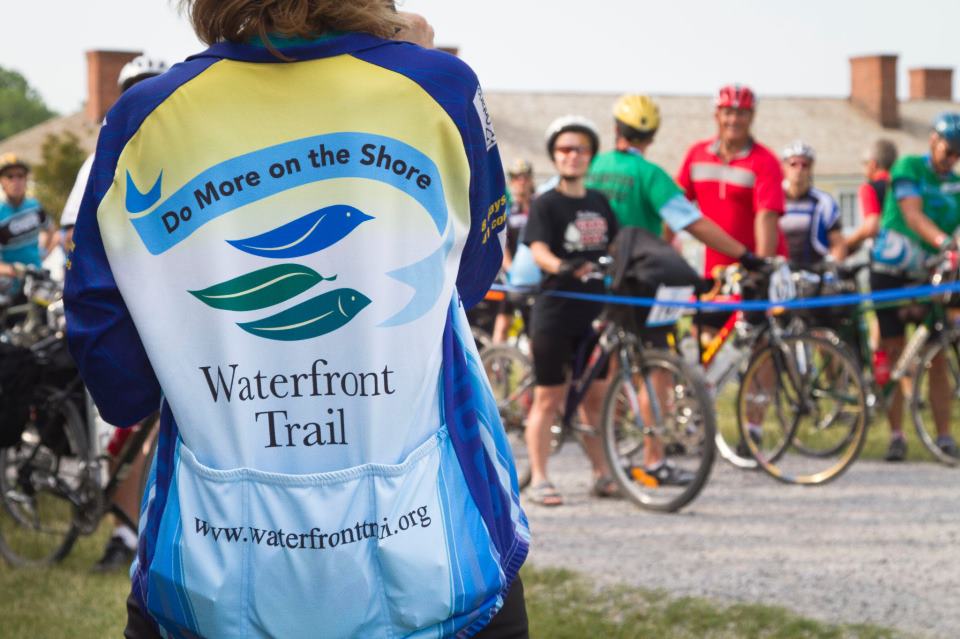 Here is another ultra ride for passionate bikers and those who couldn't join the Friends For Life Bike Rally. Now the bikers will travel on the new Waterfront Trail along Lake Erie from August 11 to August 17. The ride will cover 600 kilometres from the Township of Lakeshore, near Windsor, to Fort Erie, and will last seven days. The Great Lakes are surrounded by peaceful countryside, small towns, and villages, and the view around the bike trail is to die for. Wine tasting opportunities, shops, cute little cafes, and restaurants will surely make you pedal faster and keep you entertained after you park your bike at the end of the day. Shuttle buses are available throughout the whole course of the race and you can hop on them with your bike whenever you feel tired. This is definitely one of the best cycling events of summer 2013, and if you want to join just one bike ride, the Great Waterfront Trail Adventure is the hottest option.
September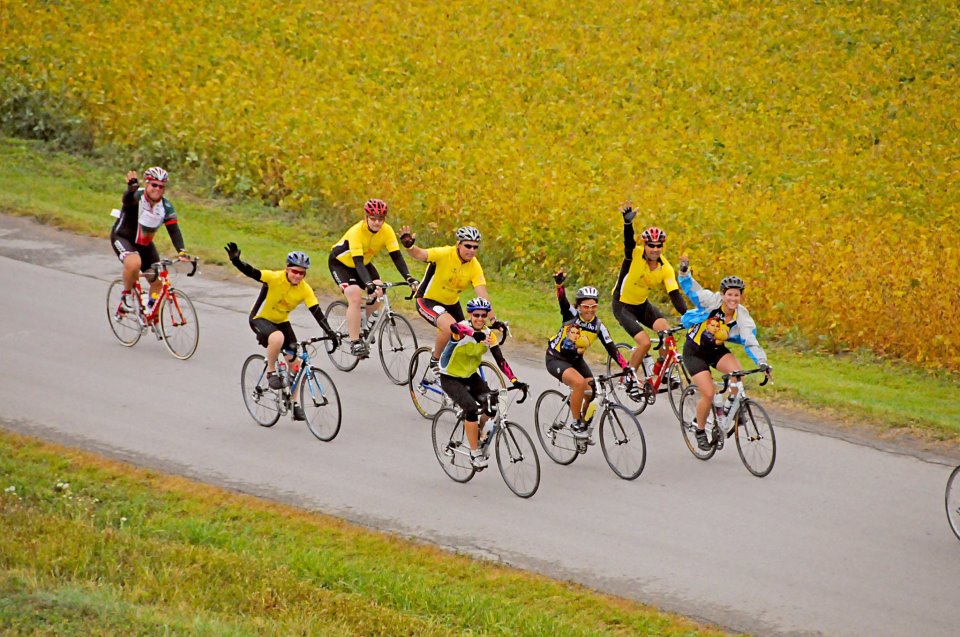 This non-competitive ride takes place on September 8 to raise money in support of the regional Walker Family Cancer Centre. The ride will start and finish at Club Roma, St. Catharines, and this year, participants can choose from 25 kilometre, 50 kilometre, and 100 kilometres trails or dare to complete the 100 Mile Century Challenge. Your registration fee of $50 will be transferred to the Walker Family Cancer Centre. You can join the ride as an individual, but it will be more fun if you take your friends with you.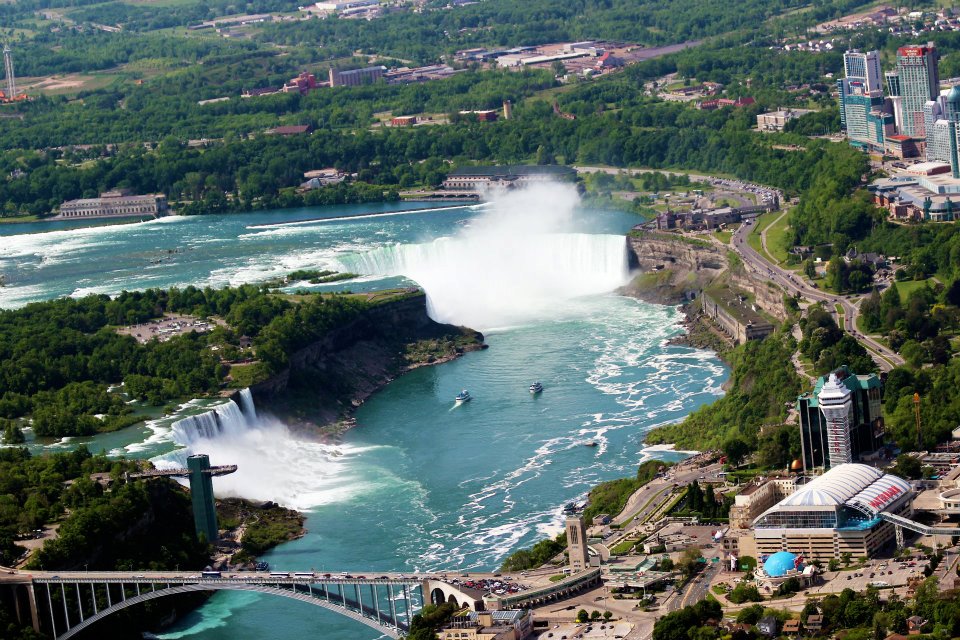 The European-style bike ride GranFondo comes to Ontario again in September. GranFondo Canada introduced the first world-class GranFondo to Canada in 2010 with the RBC GranFondo Whistler and are now introducing this "Big Ride" experience to Ontario. The latest addition to the GranFondo races kicks of with a FamilyFundo Kids Ride on September 13. On the 14, the 125 kilometre ride will start and finish near Niagara Falls, winding through Niagara wine country and climbing up the Niagara Escarpment.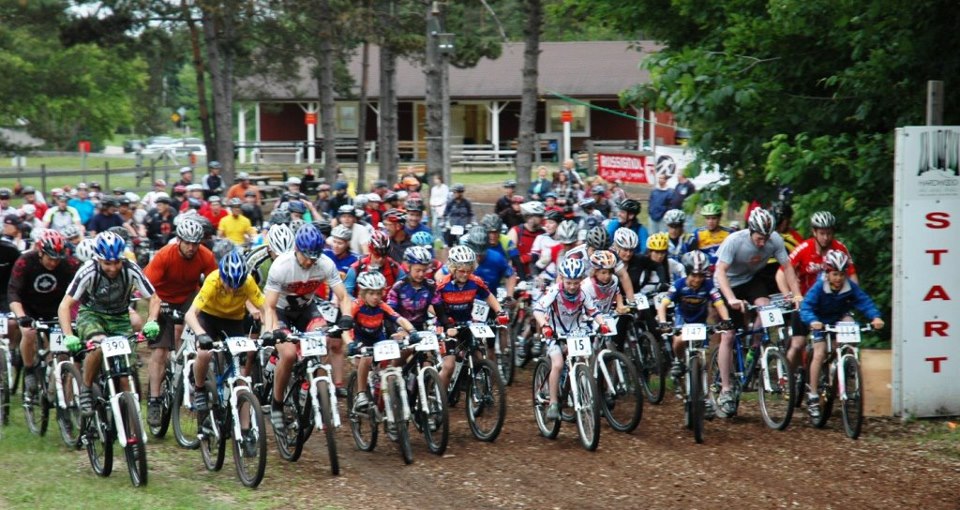 The Epic 8 Hour Relay Series is not only a biking event but also a great team-building activity as well. Actually, the more people you have in your team, the higher the chance that you will win. Why? The Epic 8 Hour takes place over an eight-hour time frame on a 10 kilometre loop course that starts and finishes at the same location. The object is not to finish first, but to complete the greatest number of laps before the end of the event. There is a solo category for tough bikers, but most people compete in teams — two-person teams, three-to-four-person teams, and five-to-six person teams. Only one member of the team is on the course at any one time, so in other words, you take turns riding. Have you registered your team already?