Halloween, Halloween, it's coming up fast,
The JKT has held many amazing events in the past,
This year is no exception – we've really raised the bar,
We're showing a movie about someone from afar...
Watch Jen's spooky invite to hear the whole poem!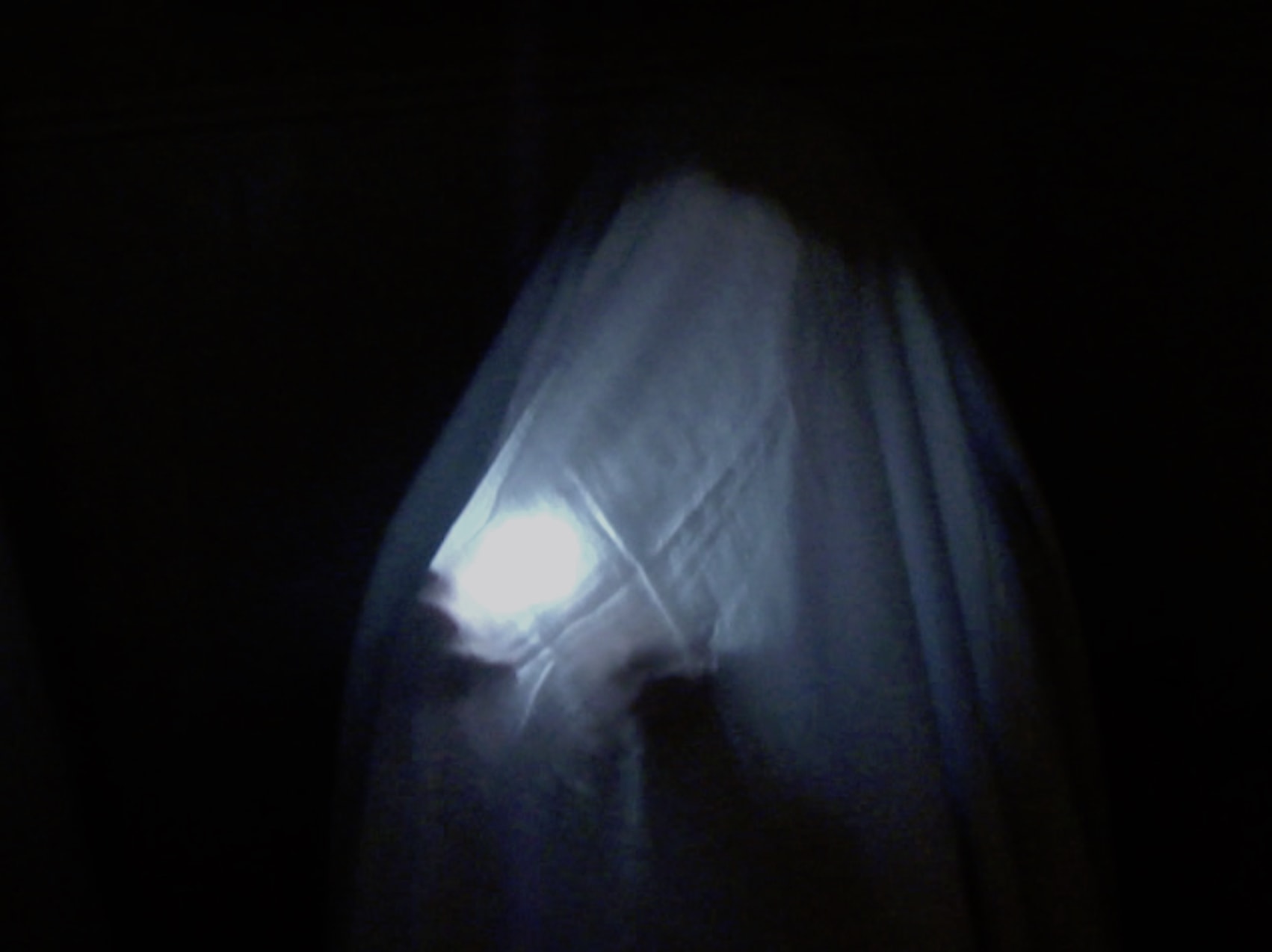 WHEN: Sunday October 6th from 10:00am to 12:30pm
WHAT: The Movie E.T. A classic movie the younger generation will get a chance to enjoy on the big screen!
WHERE: The Revue Cinema - just a short walk from Dundas West Subway, near High Park at 400 Roncesvalles Ave. See the map here!
WHAT TO BRING: We are accepting any type of donation for the Daily Bread Food Bank!
DRESSCODE: Costumes are encouraged!
Doors will be open at 10:00 and the whole cinema is reserved just for us!
FREE baby pumpkins, popcorn, drinks and candy for all attendees!
Please RSVP to Claire at