Toronto real estate market has recorded a strong increase in sales in June 2014. Sales went up by 15.4 per cent when compared to June 2013. Listings were also up, which is a clear sign of increased competition between buyers in June.

JK data2014 June 

JK data2014 June
The average selling price in June 2014 amounted to $568,953 representing a 7.4 per cent increase compared to June 2013. The strongest prices are in the semi-detached category and were up 9.7 per cent. Condo market is keeping up, with prices higher 6.8 per cent when compared to June 2013.
"Given the degree of pent-up demand in the market today, I would expect to see sales growth continue through the summer,"
said Paul Etherington, President of Toronto Real Estate Board.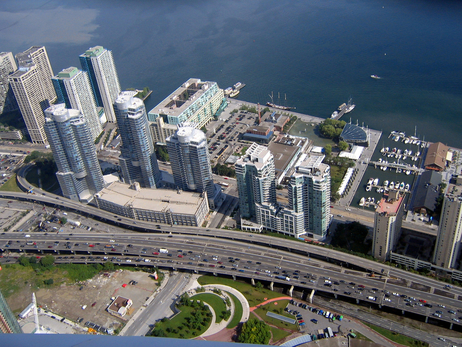 There continues to be a great deal of confidence in investing their money and future in real estate. Many people are choosing to stay in the city and putting value on less commute which perpetually has driven the market up. Now I hear of markets rising in many of the smaller communities outside of Toronto because of the action here. I guess that means the nasty traffic will continue too?