Louise moved to Toronto over 9 years ago but was not familiar with any of the neighbourhoods. Julie patiently showed her around and gave her the inside scoop to all of the areas. Louise decided to make Rosedale her happy residence until she decided to move back to BC years later and knew she had to call the team. She was happy that Julie maintained a relationship over the years and never forgot to check in.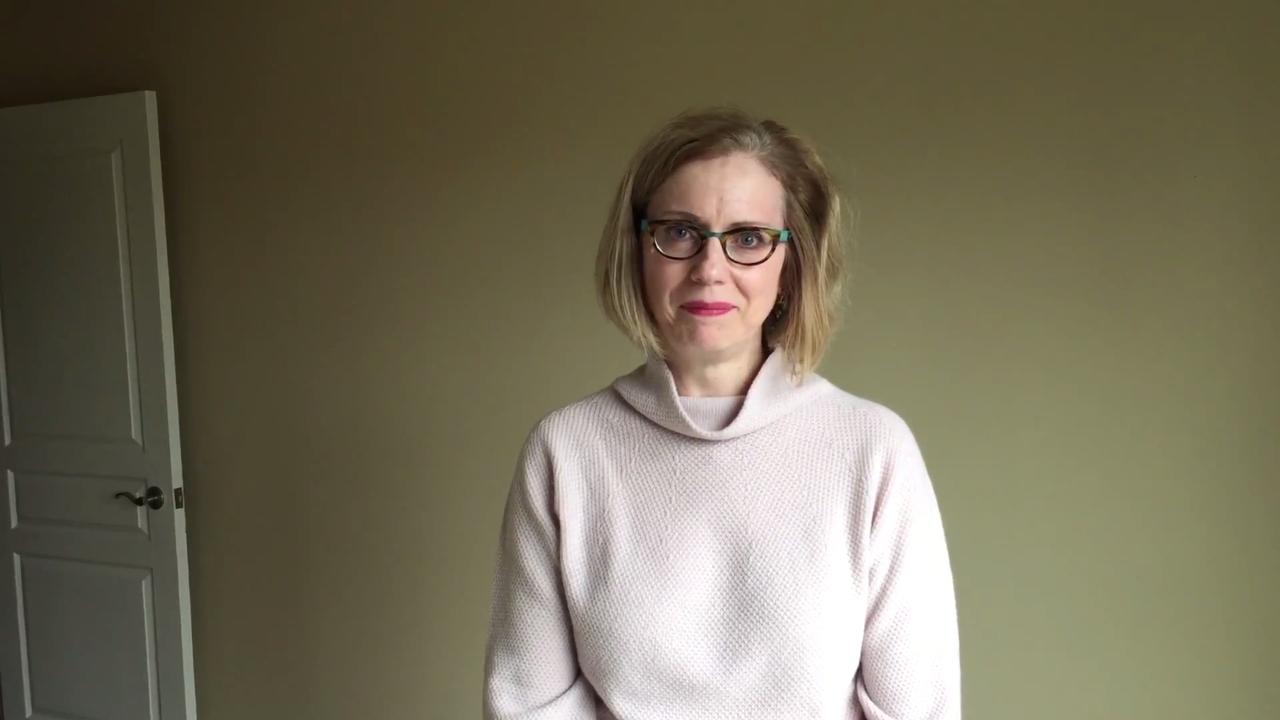 01:23
Louise: "Hi, I'm Louise Lalonde and I worked with Julie twice now. When I first moved to Toronto 9 years ago, she was awesome. As somebody who's not from Toronto, I had no idea about the neighbourhoods or where might be a good idea for me to live and she and her team were wonderful. They were really great about showing me around different parts of town and I could get a sense of what Toronto was in terms of the differences and where people could really feel at home and settled. And she found me this great condo in Rosedale and today here I stand at it empty again 9 years later.
I decided immediately as soon as I knew I was going home to work with Julie and her team because you guys are just awesome! You understand relationships, you stayed connected for the 9 years I was here, I heard from Julie every year and I just feel comfortable working with her and her team because I feel like they got to know me. Which to me is the most important thing when you're making such an important decision about where you're going to live. So I just want to say thank you very much for all your help and even though I'm gonna be living in Vancouver, miles and miles and miles away, you never say never. I hope you stay in touch. I want those tickets to the One of a kind, because they're great too! But I really appreciate everything that you guys have all done and you know, you're a really super team to work with, so thanks again very, very much for your help."
EV00EV