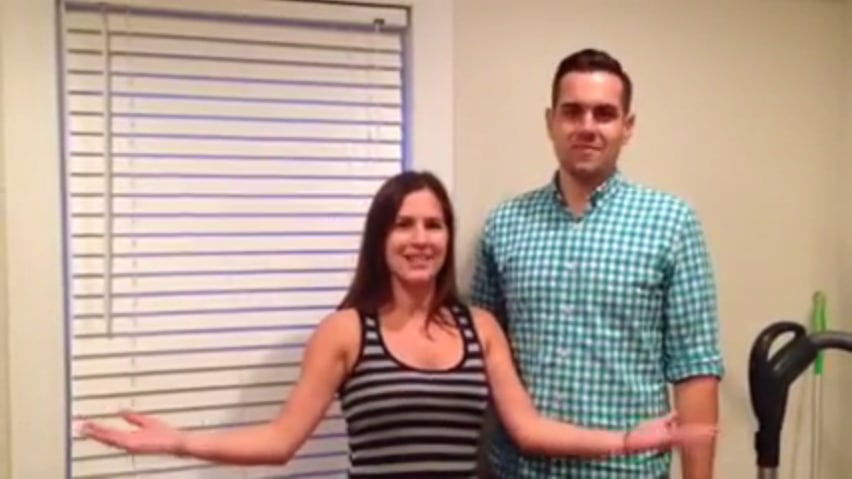 00:52
Matt and Ulana had very specific criteria for their future home. With Holly's guidance and patience they found their ideal home in Toronto's hot Junction neighbourhood! Holly advised them on all the details and strategies needed to be able to submit the strongest offer possible. Even in Toronto's tough market they were able to buy a home for far less money than they could ever have imagined.
"Holly: Hi there, this is Holly Chandler of the Julie Kinnear Team and I'm with Matt and Ulana who bought a great house in the Junction. Ulana, what would you like to say about how great was working with us?
Ulana: We absolutely loved working with Holly and the Julie Kinnear Team. Holly was very willing to listen to our needs and we looked for a long time, for over a year and she was always willing to respond and on top of things when we had questions. Whenever she wasn't available, she had someone on her team that was available to meet with us or talk with us and we really just loved the experience working with them and working with them about this amazing house for us.
Matt: And when we came to this house, we felt very lucky to get this house. We got an amazing price, there were no other offers. All of our paperwork was lined up and we were able to swoop in, basically give the seller an offer they could not refuse and got this house for almost a steal. We were very, very happy."