The annual Enbridge Ride to Conquer Cancer out of Toronto usually raises $19 MILLION dollars for Princess Margaret Hospital! It was one of the many events & important causes that was massively disrupted by Covid.
Unfortunately Cancer keeps affecting millions of Canadians and their families, so they still need our help, despite Covid.
Although different this year, (there is no group ride, each rider or team is riding on their own for safe distancing) the RIDE has chosen Aug 29th as the day all cyclists will get out and challenge themselves.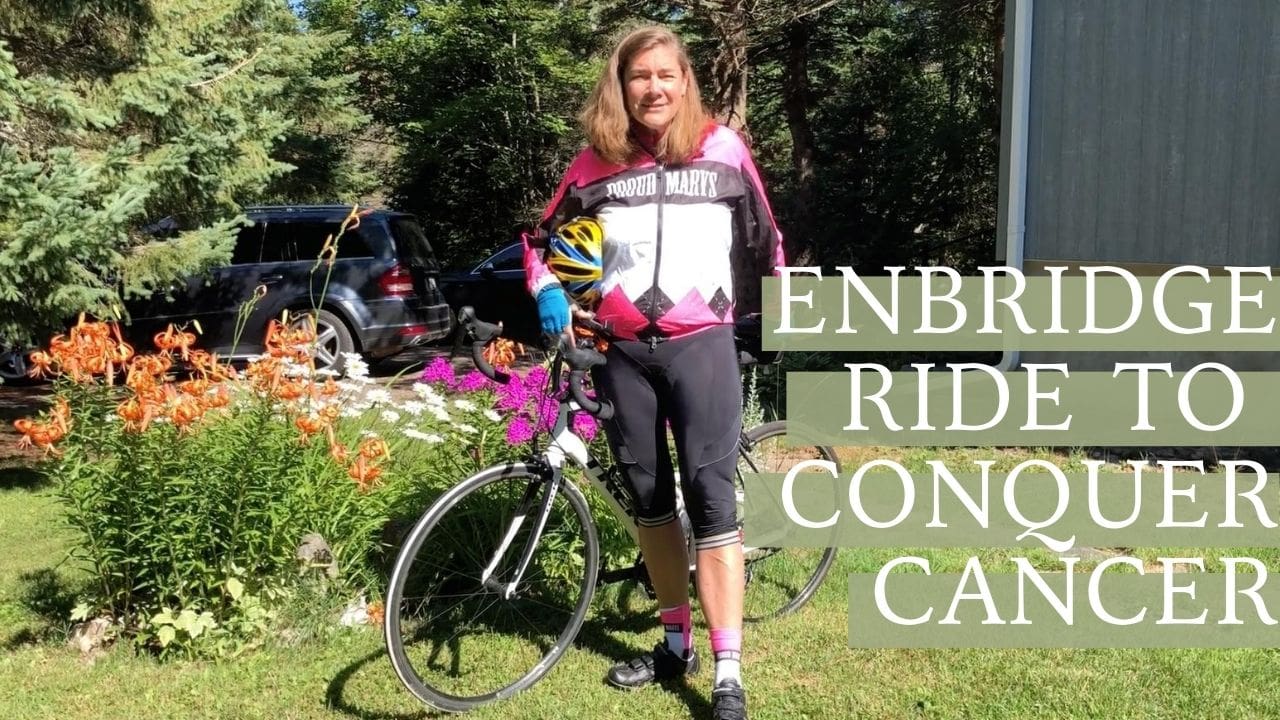 Julie is a grateful cancer survivor, who was treated at PMH and her Proud Mary's team are some of the many who are riding for those who can't.
We remember all those fighting for their lives, their families, and their future, and it reminds me that we all must stay strong and persevere and do our part. We continue to ride alongside our lost loved ones and honour their spirited fight and we trust in the future as we carry on. #rideon