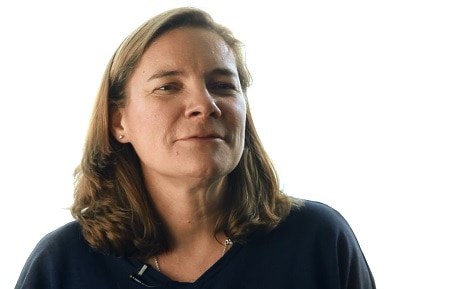 00:28
Our goal is to find the right buyer for you and we target our market specifically to find him. We WILL get the most amount of money for you, with the least amount of hassles.
We are the best and there IS a difference! 93 percent of our homes were sold within a 2 week period (based on the last 10 years).
So if you are ready to sell, help us by filling in this What's important to you? form to improve the chances of finding the right buyer.
And don't forget to check out our full Home Seller Guide here!
LR00LR