If you want to attract as many potential buyers as possible, you have to present your home in the best possible way. And because more buyers than ever search the internet looking for houses, it is important to focus on high-quality pictures that highlight the best features of your property.
Far more buyers will see your home without even leaving their computer, and so much interest is generated this way, that's why the full-colour digital photos really are priceless.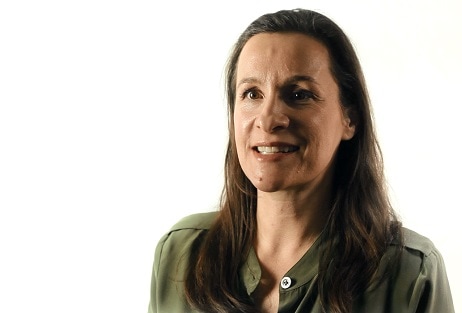 00:24
For more tips on how to get maximum value when selling visit our Home Seller Guide.
LR00LR