When our long-term client Allan and his wife found out they were expecting the second son, they decided it was time to look for a bigger place.
We sat down with Allan and helped him understand what was right for them in terms of fit, location, schools, and all the other things they had to think about: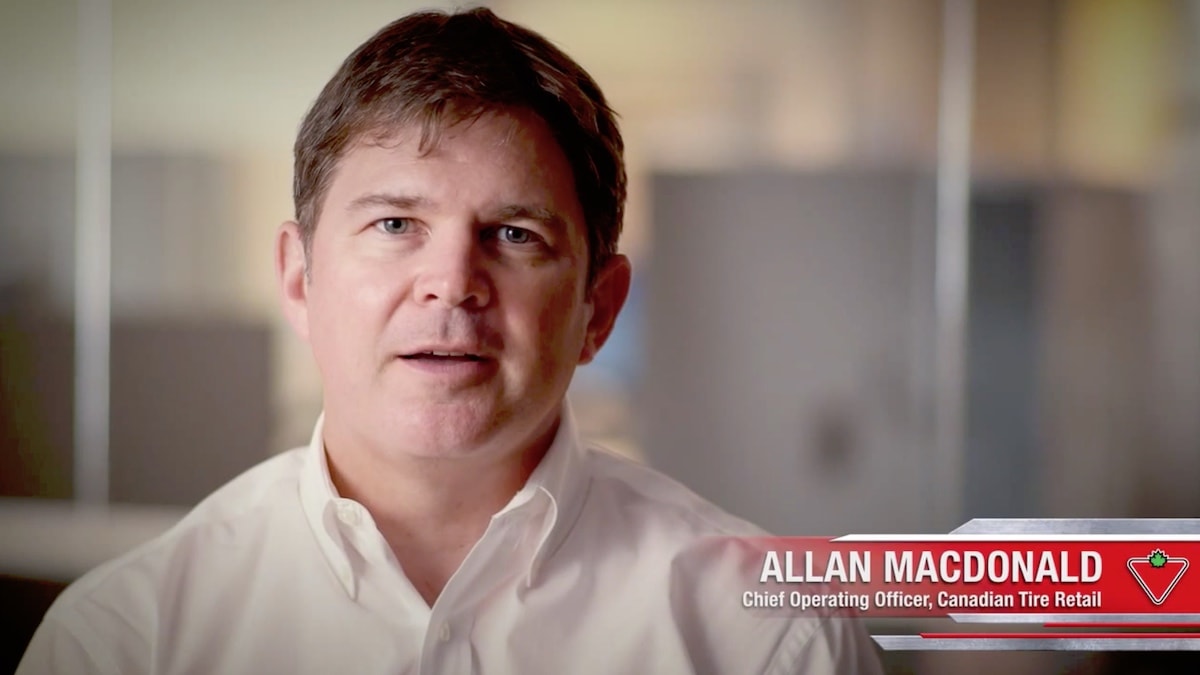 01:52
They went above and beyond when it came to looking at homes. It was a process like any, I mean it took a few months to find a right place. But as we looked at homes we were able to continue to get more and more refined on terms of what it was going to be right for us, what price point worked and what neighbourhood was ideal.
If you are interested in selling your Toronto home to buy a bigger one, start your process online by reading our guide Expanding Your Family: Selling Your Toronto Home to Buy a Bigger One?
LR00LR