Amy and Steven were looking for a very special house. As first time buyers they appreciated Jen's consultant approach and support during what can be a bit overwhelming process. They bought a great fixer-upper in the East End that they're excited to make their own: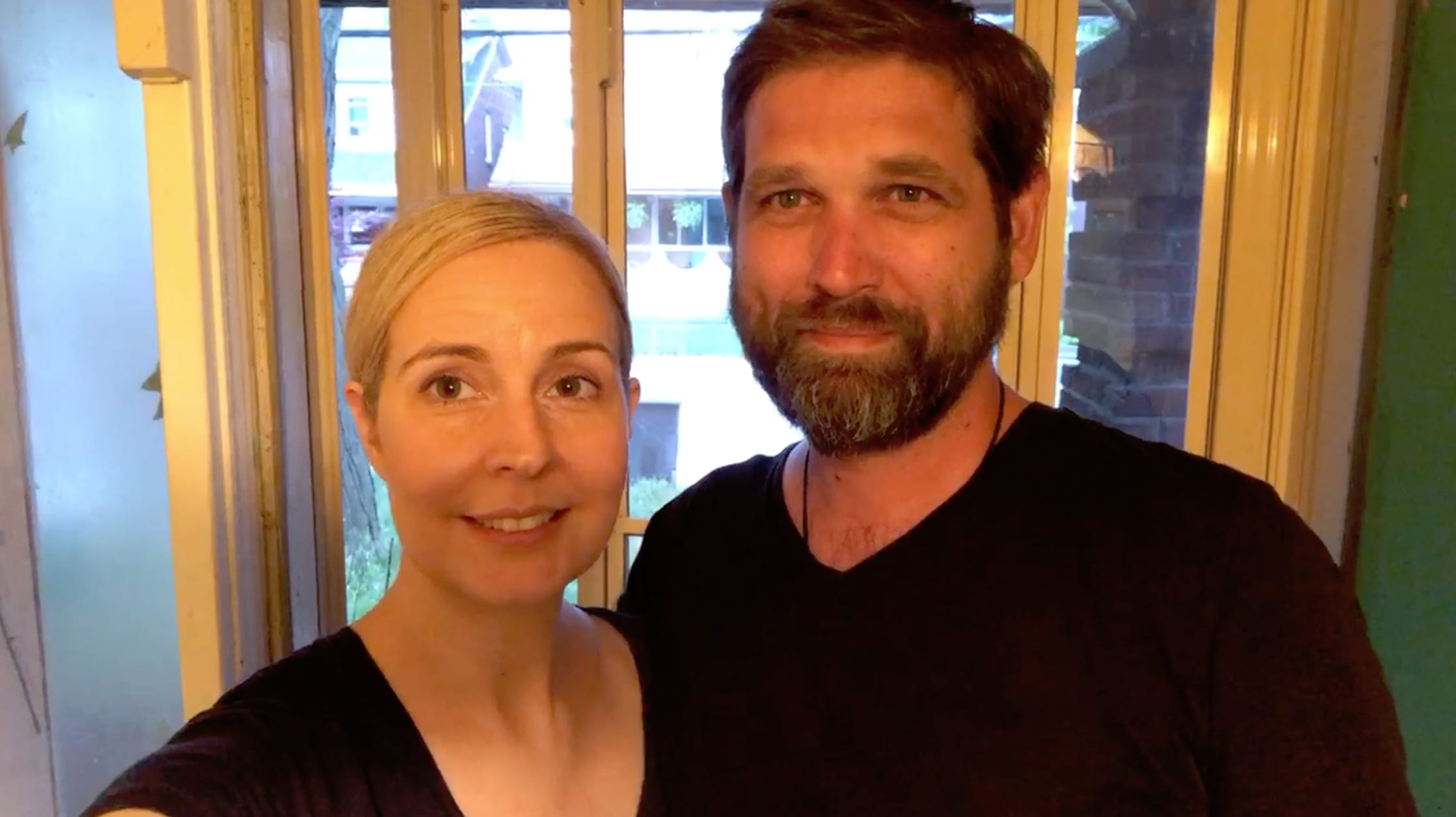 01:08
Jen and the Team just made it so easy for us, it can be a little bit overwhelming, and we were looking for something very specific, so we really liked their consultant-based approach... We were looking for a fixer-upper, we're in the East End of Toronto, and it's exactly what we were looking for.
If you too are looking for your first home, visit our guide to find out what are the 10 things every 1st time home buyer should know!
LR00LR