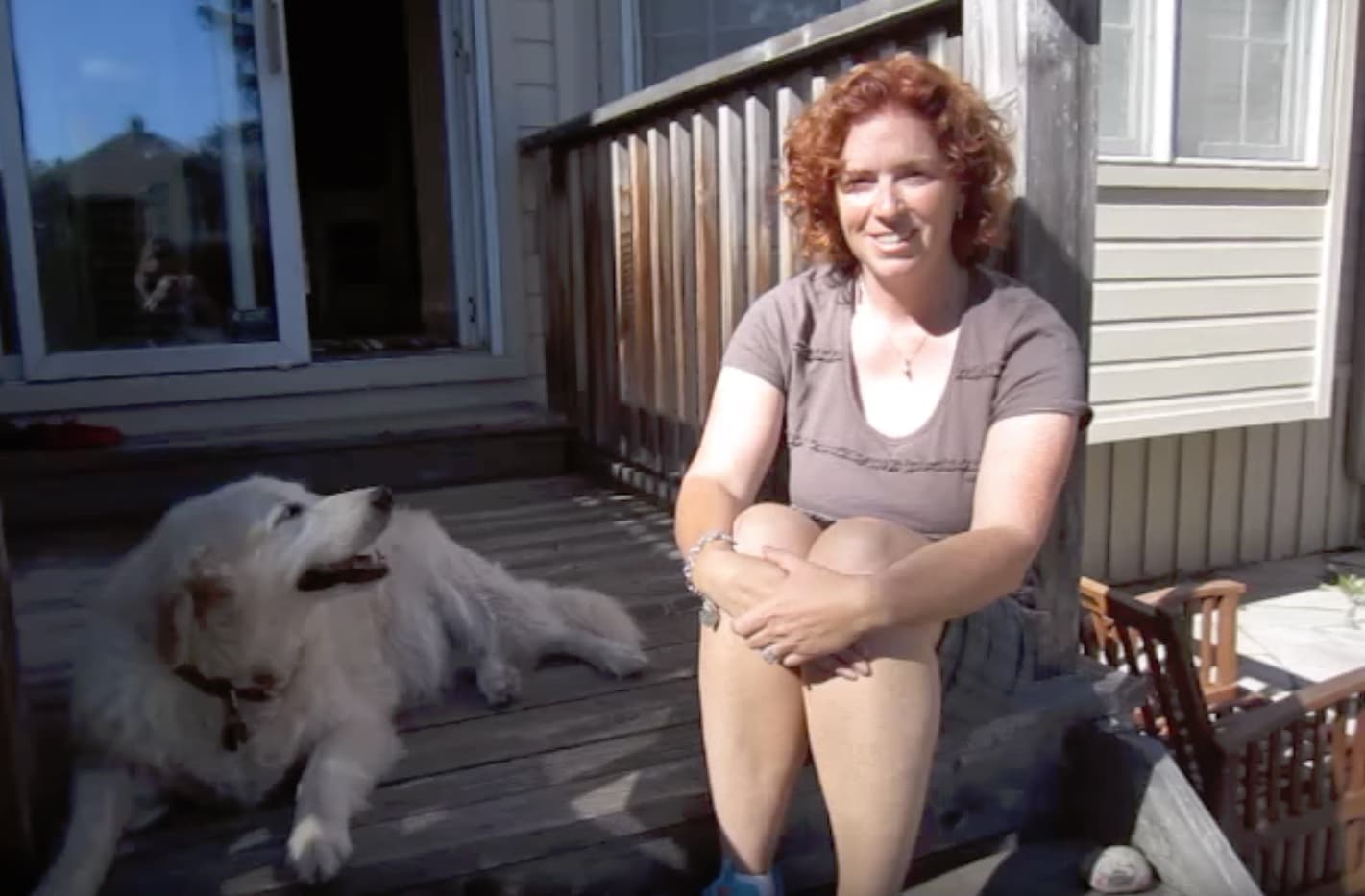 00:41
Our Happy Client Beth let Julie guide her through, what she thought was going to be, a difficult process:
We did a lot of work to stage, we did a lot of painting and a lot of getting ready and it sold very quickly. And she really helped us when it came down to the offer stage because we weren't sure if we should take the offer that was in front of us or wait for another one and she sort of gave us some great ideas and guided us well and we sold and we're really happy.
If you are too thinking about moving to your "forever" home, start by reading our guide here!