Our Happy Clients Bree & Trevor are loving their forever home in High Park: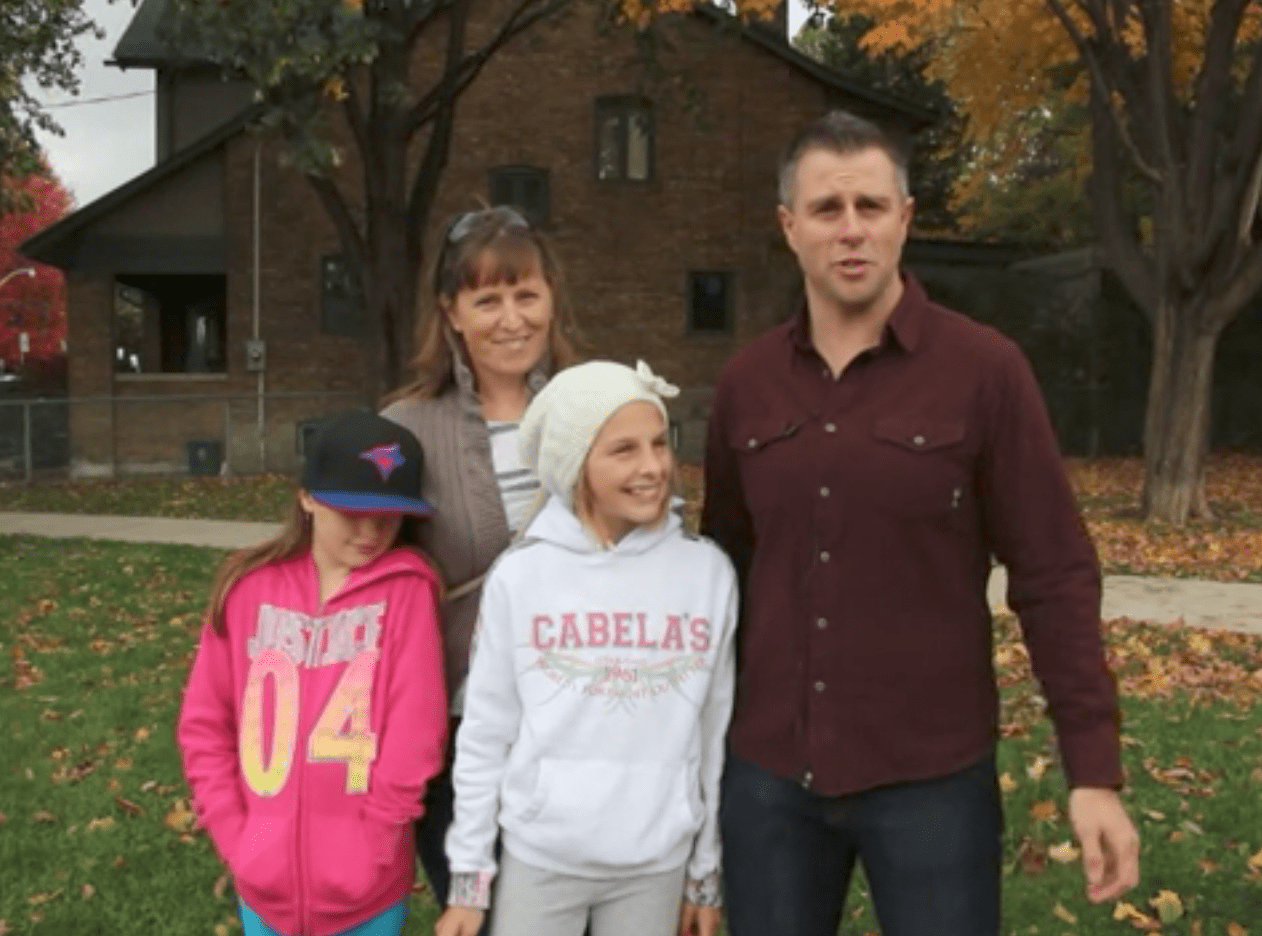 00:28
We bought about ten years ago and raised our family in a lovely neighbourhood. And Julie's been fabulous, as well as her team, always coming by and saying 'Hello'!
When considering moving to a forever home, location is one of the most important things to think about.
So where do you want to live? Consider the view you always wanted. Whether it's rolling hills in the country, or the bright and vibrant city line, pick the home location meeting your expectation. For example, even though you picture yourself in the country for retirement, you may find you've got the "city in your blood" and won't want to leave from all the treats of an urban centre.
Make sure you do some soul-searching to determine your locale. One way to start this exercise is to take out a piece of paper and mark out columns for every day of the week. In each day, write down how you picture filling your day; golf dates with friends, volunteering at a local charity, runs in the country, weekly book club or board game nights with friends. Once you consider how your "Forever Days" look, you'll have a better sense as to where you want to spend them.
If you are interested in moving up to your "forever" home in Toronto, start your process online by reading our guide here.
LR00LR