Catherine sold her house with Jen Palacios from our team within 7 days and she loves The Julie Kinnear Team since then!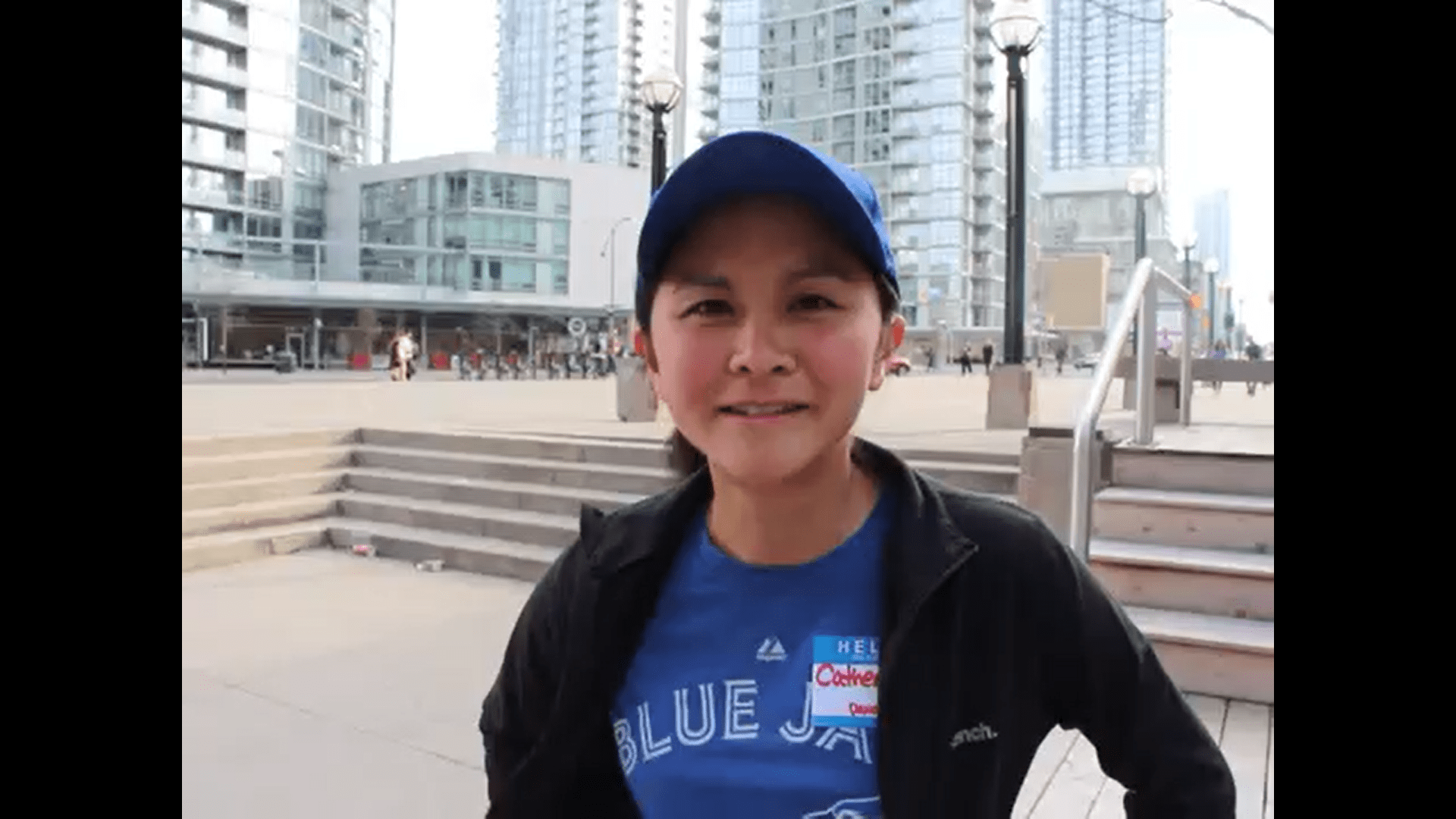 00:45
I was ready to sell my house so I've met
Jen Palacios from JKT and she was just great.
I loved that she was really honest and not
kind of a typical agent that was trying to
upsell me or upsize me on things.
She was very straightforward with me and I
had a lot of trust in her and her Team. I highly recommend them!
 
There is a lot to keep in mind when dealing with a sale. One of those things is removing items from your house or taking care of the legal issues such as probate.
Read more useful advice on selling your house in our guide. And if you are interested in selling an estate in Toronto, don't hesitate to contact us!
 
KS00KS