Colleen was going to sell her house but had a small problem with the grass in front of it being too long. Luckily, there was Julie with clippers!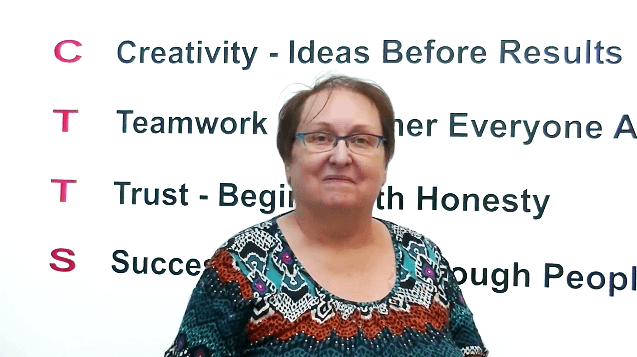 01:33
Can you imagine your real estate agent coming to your house on a Sunday morning to cut your front grass? My agent did that! My husband was working on that Sunday, and we were going to be putting up the ahead-of-time notice that the house was going for sale and the grass was long. He was really worried about that... No problem, Julie was there! She didn't even announce herself, she just did it and I saw: there she was on the lawn! And she was also down with the grass clippers, clipping the edges.

So, I think when you take a look at some of the benefits of working with Julie Kinnear real estate: not everybody is going to need their grass clipped, but everybody is going to need something special. And Julie Kinnear and her team will give you that 'something special'.
If you're interesting in selling a property in Toronto, start the process online by reading our Home Seller Guide here!
LR00LR