Happy Clients Felicia and Brian found their dream house - quickly and confidently - with the help of Holly Chandler: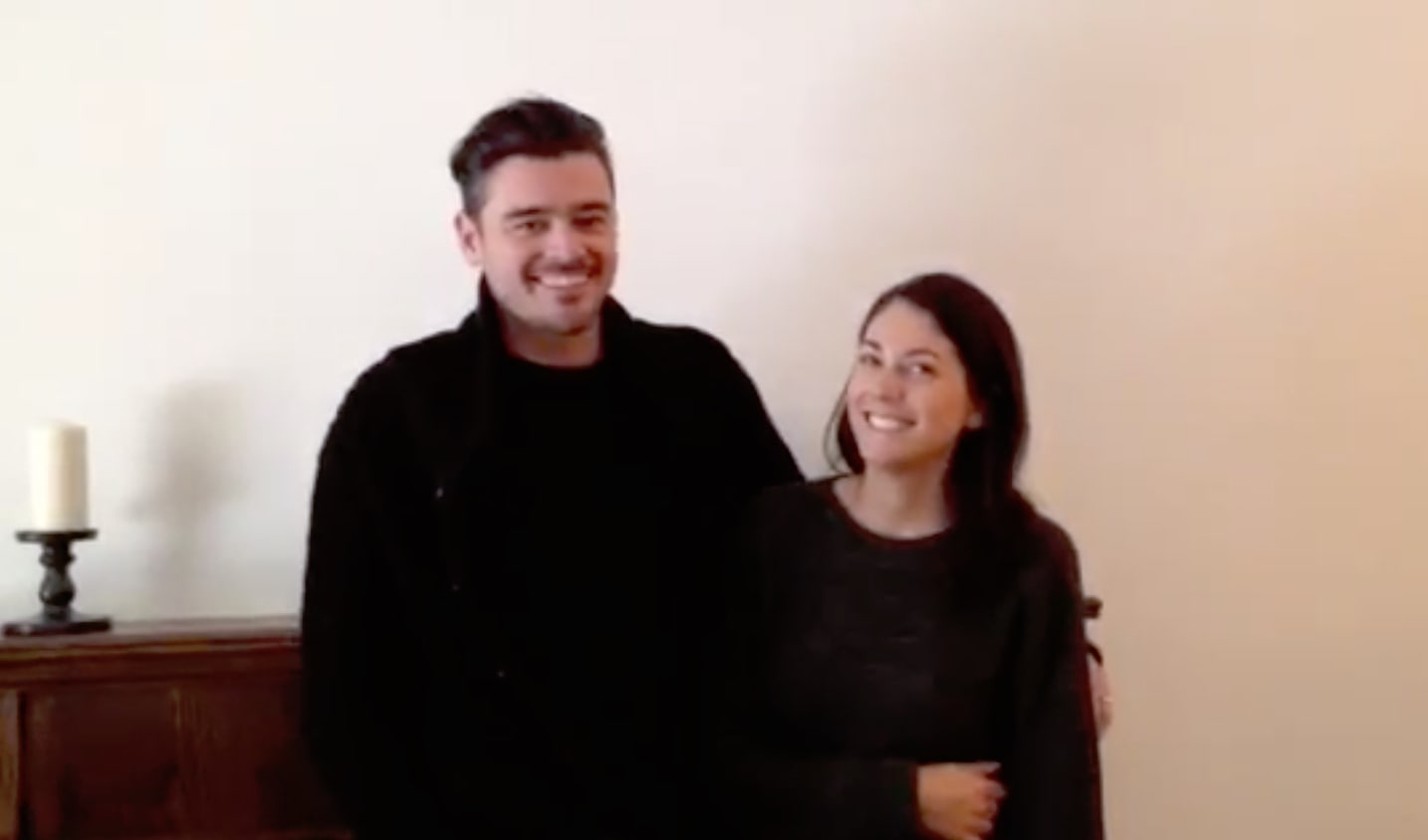 We were pleasantly surprised about how quickly it came along in what's a notoriously scary market and we're extremely happy right now.
No matter whether you've become an 'Empty Nester' or are planning for your future life together, the planning for your Forever Home doesn't have to be as stressful as it sounds. So what does the "forever home" looks like? Read our guide here!
LR00LR