A big move up in homes can take a long time to find. Our Happy Clients Heather and Bryan found out themselves that it can be much more exciting than stressful when done right.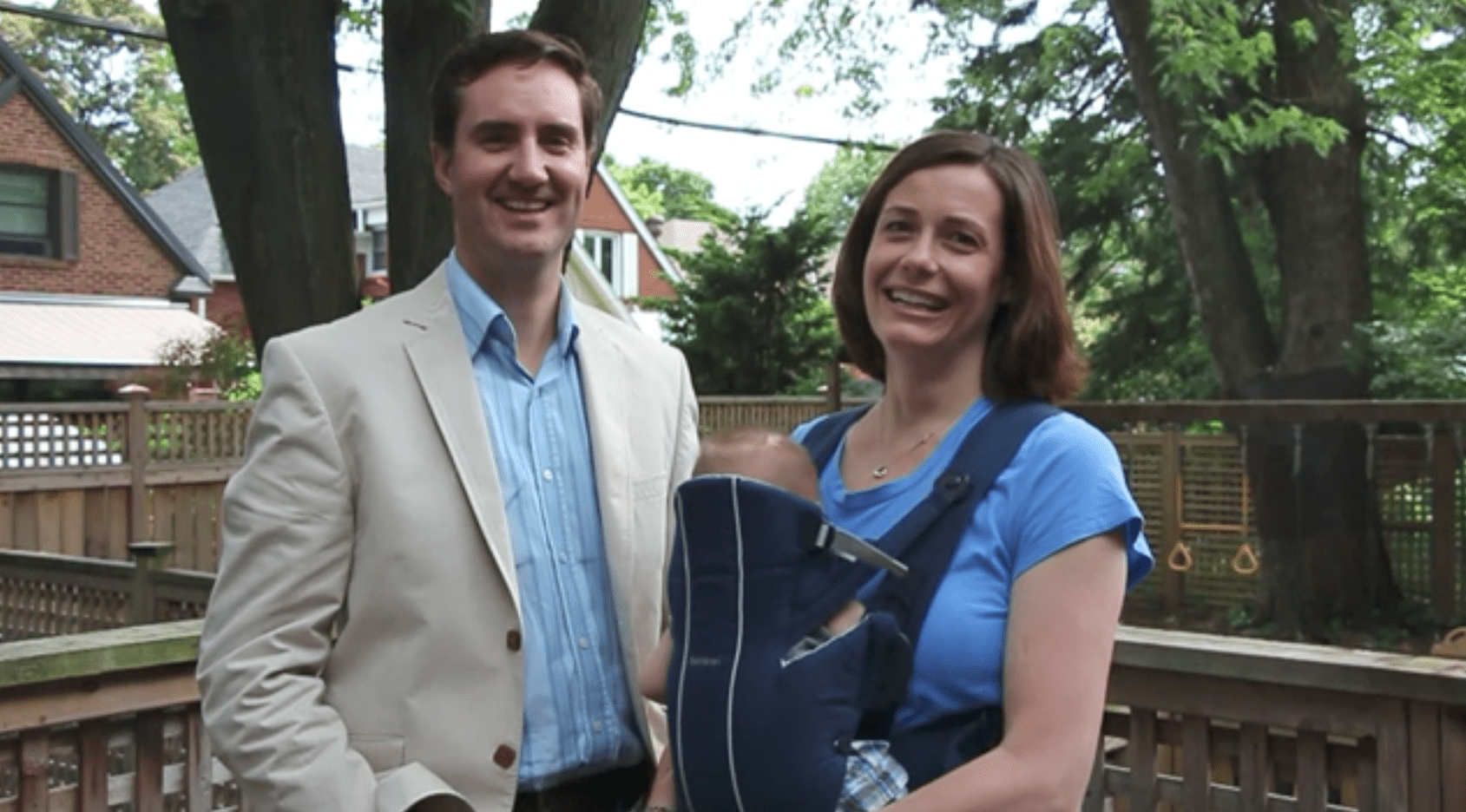 02:10
After basically two years of looking for a perfect house, when Julie was extremely patient with us, we've found our dream house and we had a great experience buying it. It was very smooth, lots of coaching and understanding how to make that offer and how to make it most attractive for sellers but also make it in the way that we were comfortable with... Everything was like a very well oiled machine and super easy in a very stressful time, so all the advice certainly paid off and we were happy.
Decided to expand your family? Great, let us help you with finding you a perfect place to make memories.
LR00LR