Happy Clients Ian and Lauren found the perfect house with the help of Holly Chandler: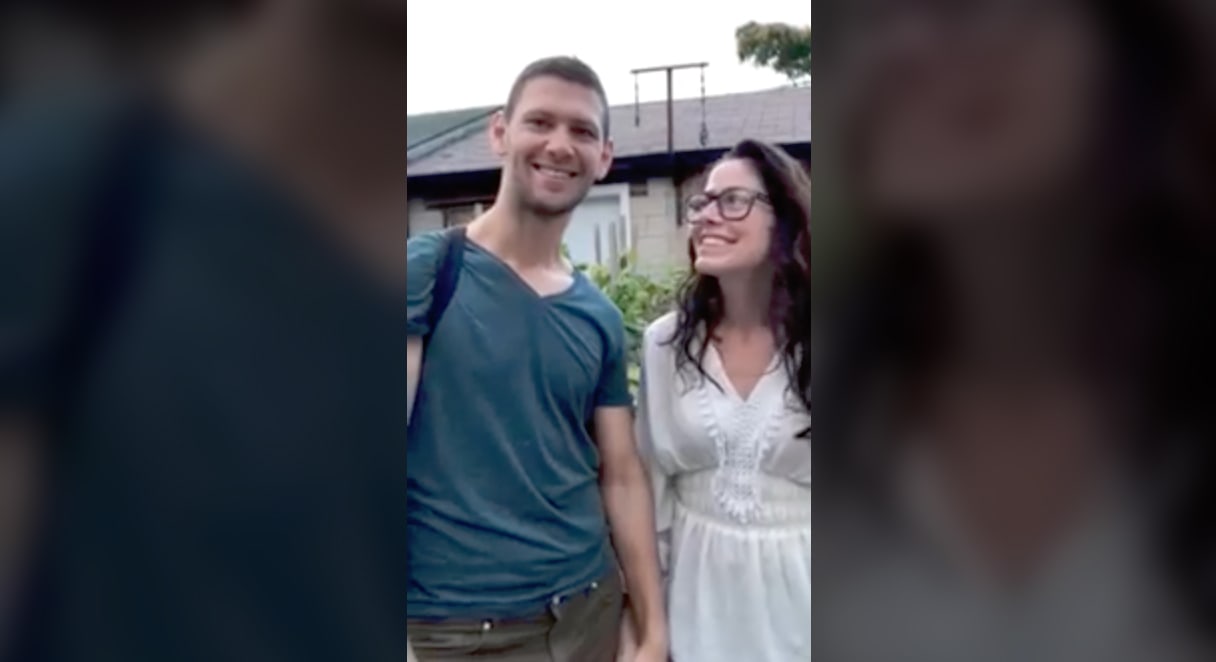 00:52
Holly was great to work with! We went and looked all over, and when we found the one that we loved she made sure that it happened for us. She was really quick, very responsive, even during stressful times she was pretty calm, cool, and collected, which helped us a lot.
You can too be a prepared buyer & have the best success in getting exactly what you want with our single step-by-step guide to the home buying process in Toronto!
LR00LR