Jordan and Annamarie were the first time home buyers trying to find their dream home. Although it was a challenging time and they saw numerous properties, in the end they were super-excited to move into their first home with the help of our Team!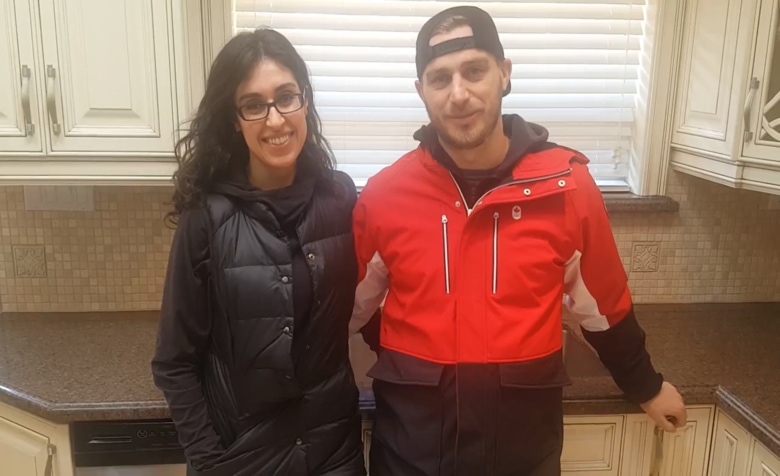 00:45
We ended in our dream home and we couldn't have done it without Julie Kinnear's Team, especially Tyler's hard work. The experience has been nothing but fantastic! 
Finding and purchasing your first property can be a huge milestone and a pretty daunting task. Check the 10 things first-buyers need to know in our guide to help you gain the confidence you need to make the right decision!
 
KS00KS