If you think your condo has become too small for your taste and you're longing for some more privacy and a part of land to call your own, you should probably think about moving to a house.
Watch our Happy Clients Julia and Marty share their story about selling and buying with The Julie Kinnear Team: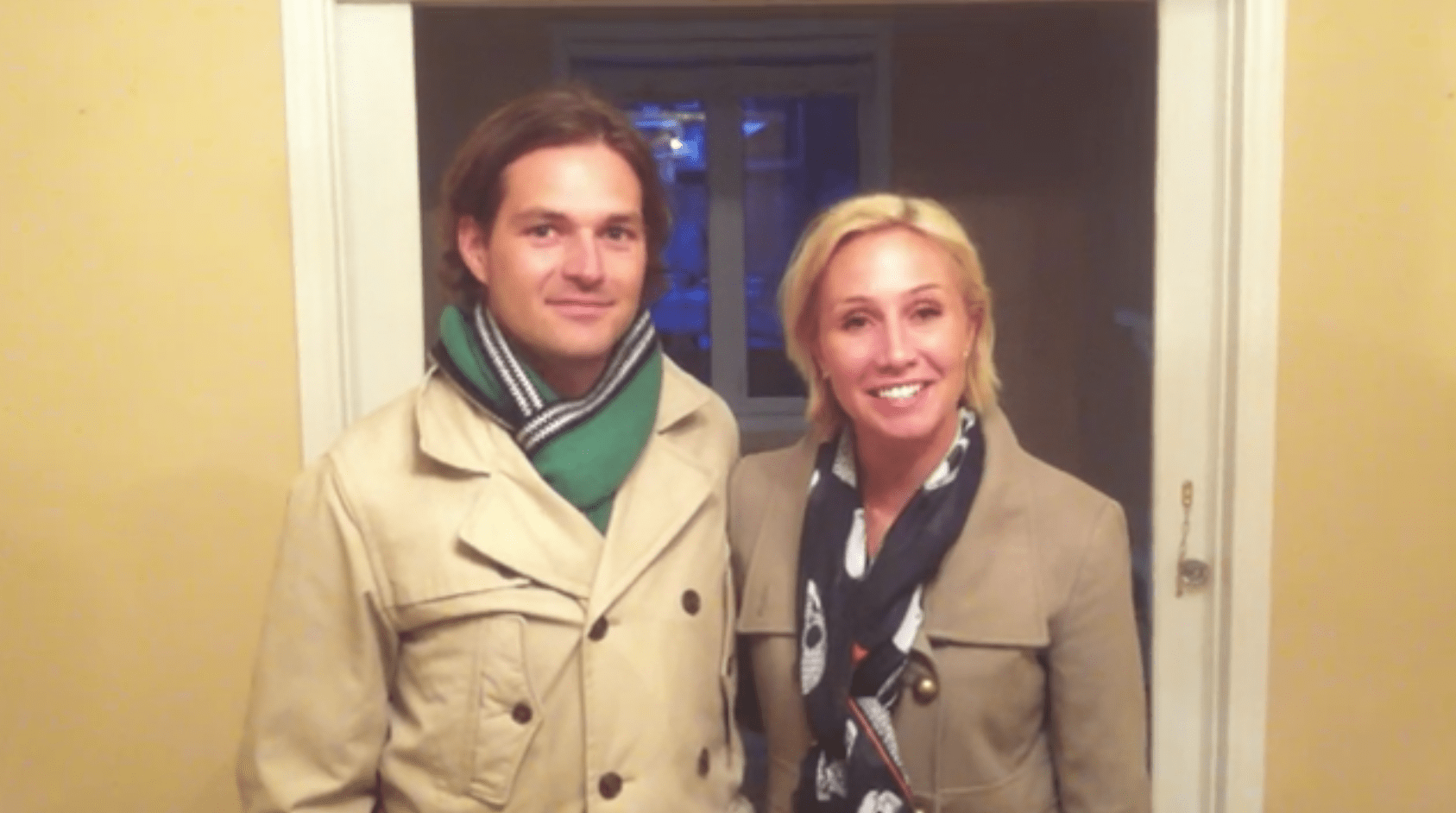 01:01
We've seen hundreds of houses, but the best part is that Tyler did not pressure us at all one single time. In fact, the exact opposite - he really wanted us to wait until we were excited about something and now we finally found it. And as soon as we found this house, we also listed our condo with the Julie Kinnear Team - it sold in a matter of two weeks! It was a great weight off, so, all in all, it was an incredible experience, and what can we say? We love them!
LR00LR