Although buying your first house can be a daunting experience, everything is easier with the right agent by your side: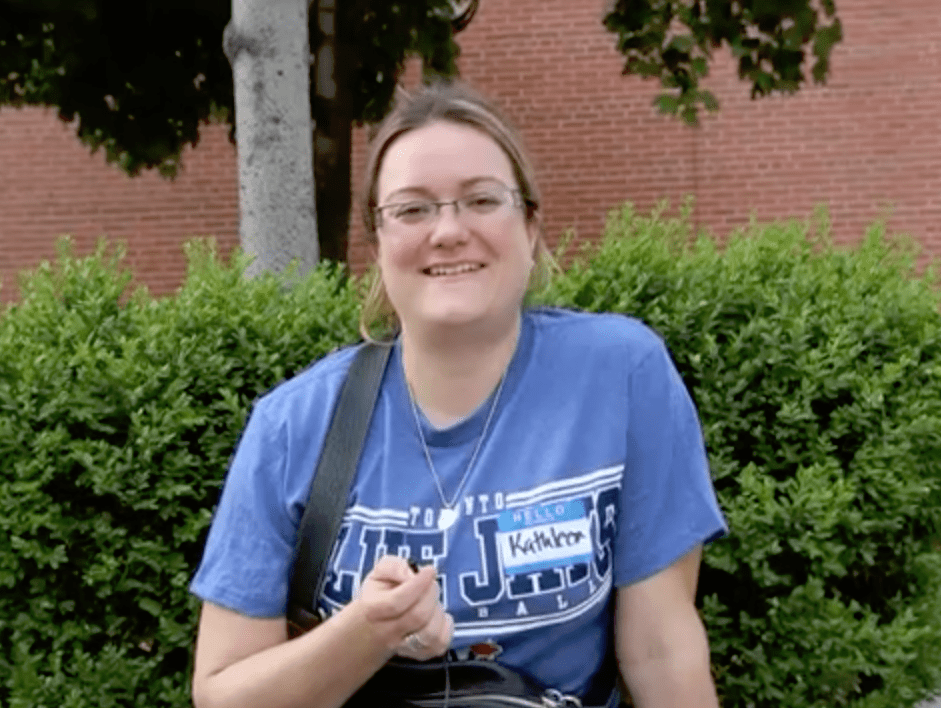 00:29
I purchased my first place with the Julie Kinnear Team. And I am extremely happy! I was buying on my own, which was a daunting experience, but I was very happy to have the guidance of the team and of the agent that I was working with.
Start the process of having your own place by reading our guide here!
LR00LR