Our Happy Clients Khushbu and Karna bought a fixer-upper property in Roncesvalles. After renovating it, they were looking for a realtor that would give them a maximum return on the investment: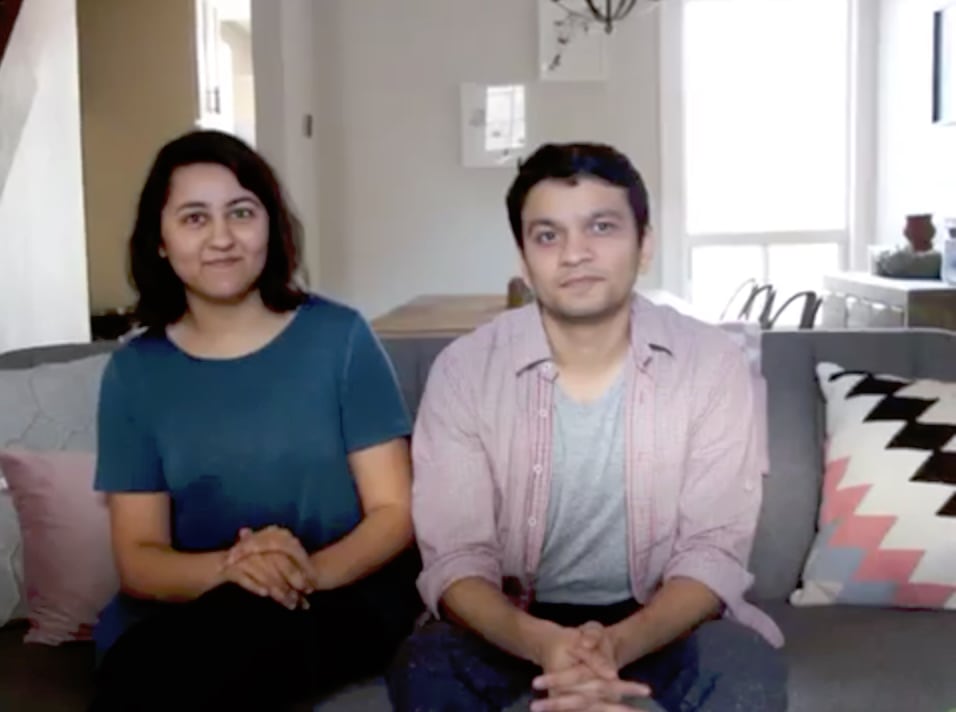 The way she would put her listings as well was something that really appealed to me. Like her personal video tours, how she would do the open houses, and even the agent open houses and there was no doubt in my mind that I wanted to list my property with her. And once I called her and set up our initial meeting, and after that everything was pretty much seamless. We were completely hands off until the property was sold. The offer we got was way over asking and we were really happy with the entire transaction.
If you are interested in buying or selling an investment property in Toronto, start your process online by reading our guide here!
LR00LR