After six months of searching, Happy Clients Kyle and Evelyn found their first dream home in Mimico with the help of Tyler Delaney: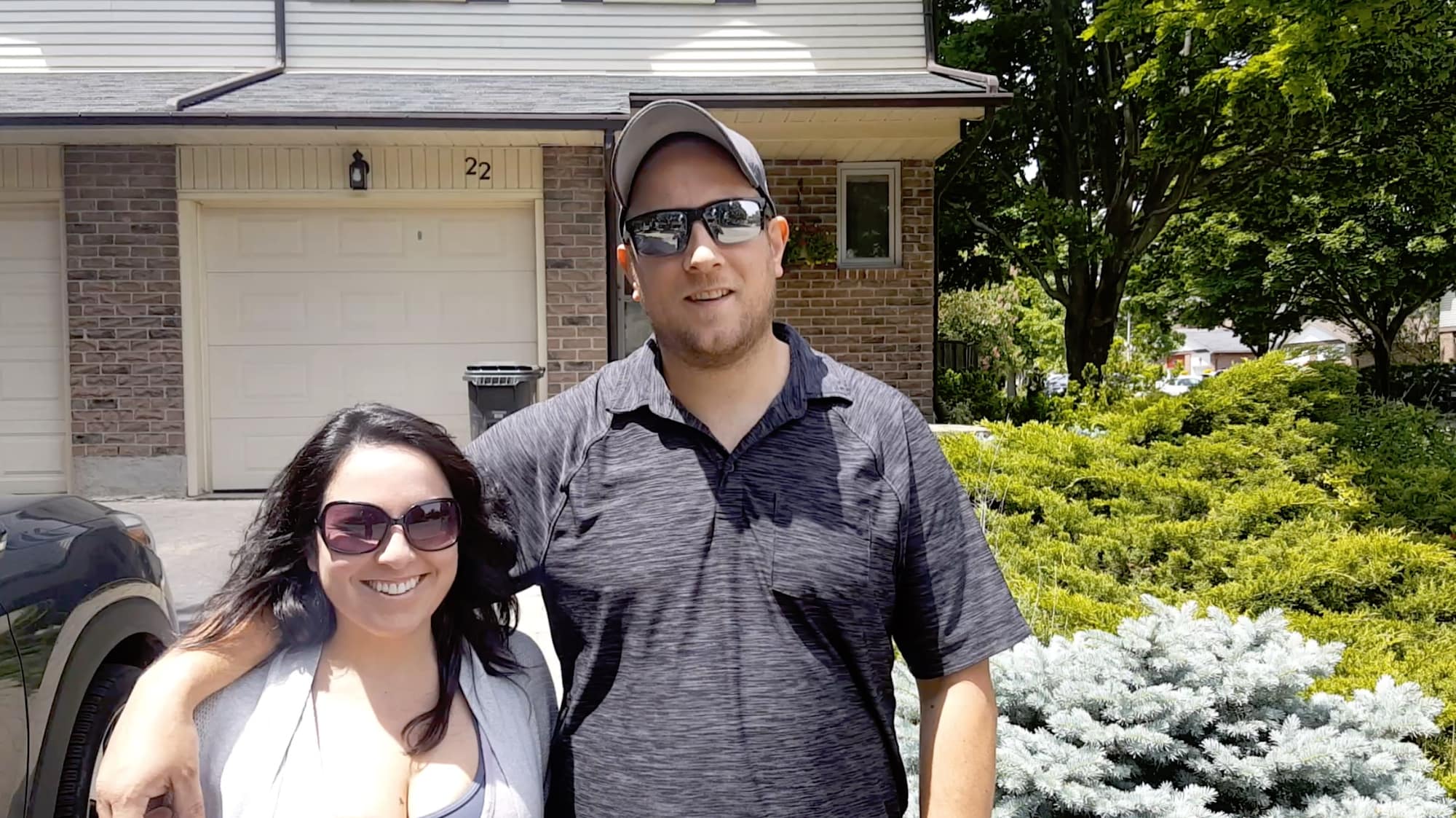 We finally found our dream home! And we didn't know what we were doing, so thanks to Tyler, he made sure that we were following the right process and he guided us through it. It was the best Team we could have asked for.
If you are interested in buying your first condo or house in Toronto, start your process online by reading the 10 THINGS FIRST TIME HOME BUYERS NEED TO KNOW.