Taking care of your parents is important and we understand that you want to provide the best care possible.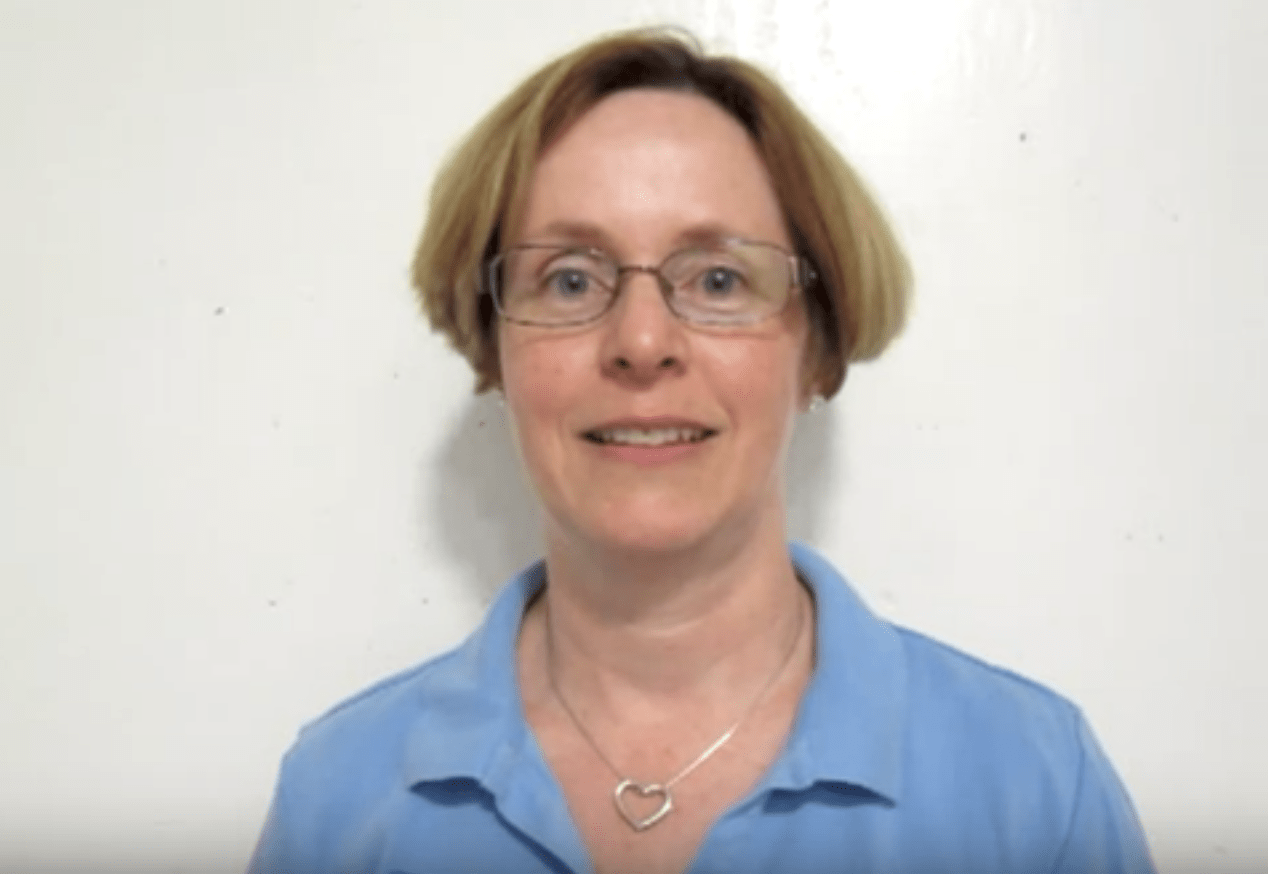 00:59
When Lesley's 92-year-old mom left her condo and went living in a retirement home, they both reached out to us for the help:
The Julie Kinnear Team came in, and they gave us suggestions on how to make the condo look really good, clean it up and took great photographs that made it look even better than it really was!
They were also both "pleased as punch" that the process was a very smooth and quick:
It went on the market on a Thursday night and we had our first offer on a Saturday night. And it was a really good offer and so we sold it really quick - they sold it really quickly, and we were really happy!
If you too are facing the process of moving your aging parent in Toronto, check out our guide for some answers, or even better, reach out directly to us!
LR00LR