It was important for Lisa and her family to stay in the neighbourhood, and they knew they can count on the JKT: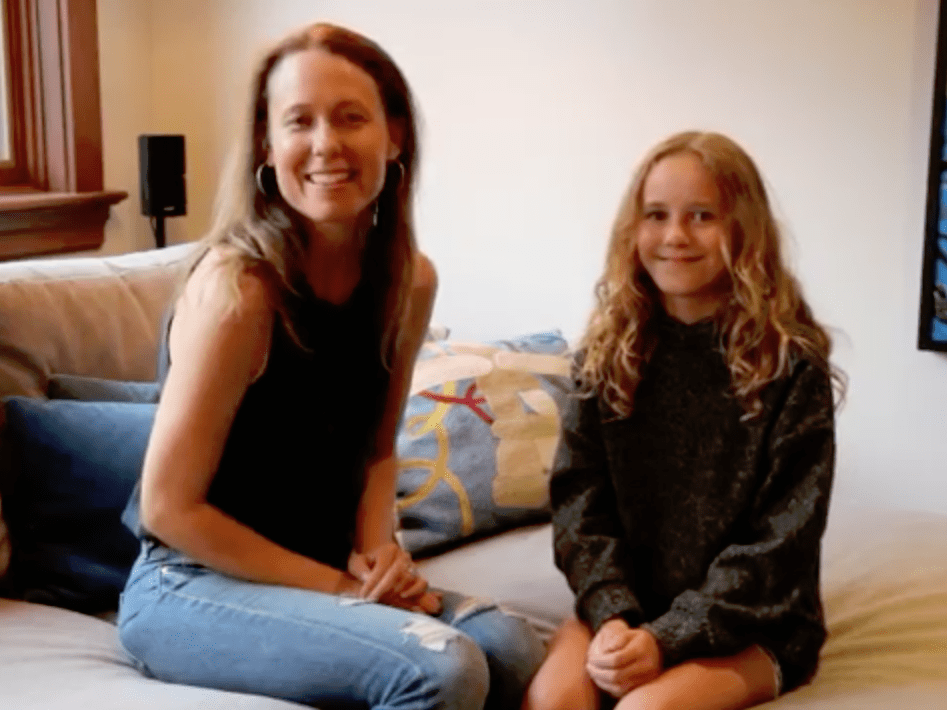 00:34
We sold our house, not too long ago, and we knew Julie would be able to find us a great house in Roncesvalles. We're really happy, it was great experience!
The Julie Kinnear Team can help with both the SELLING of your current home and the FINDING of that new home - the perfect place where to make memories together. Just visit our guide here.
LR00LR