Happy Clients Madhu and Kedar have been part of our family for 13 years! After buying their family home in the past, they approached Julie with a big decision in their minds - moving to Oakville and getting there in time for the school year!
And what might have seemed like a challenge for other Toronto realtors was nothing for Julie and Tyler, as they sold the house in two days: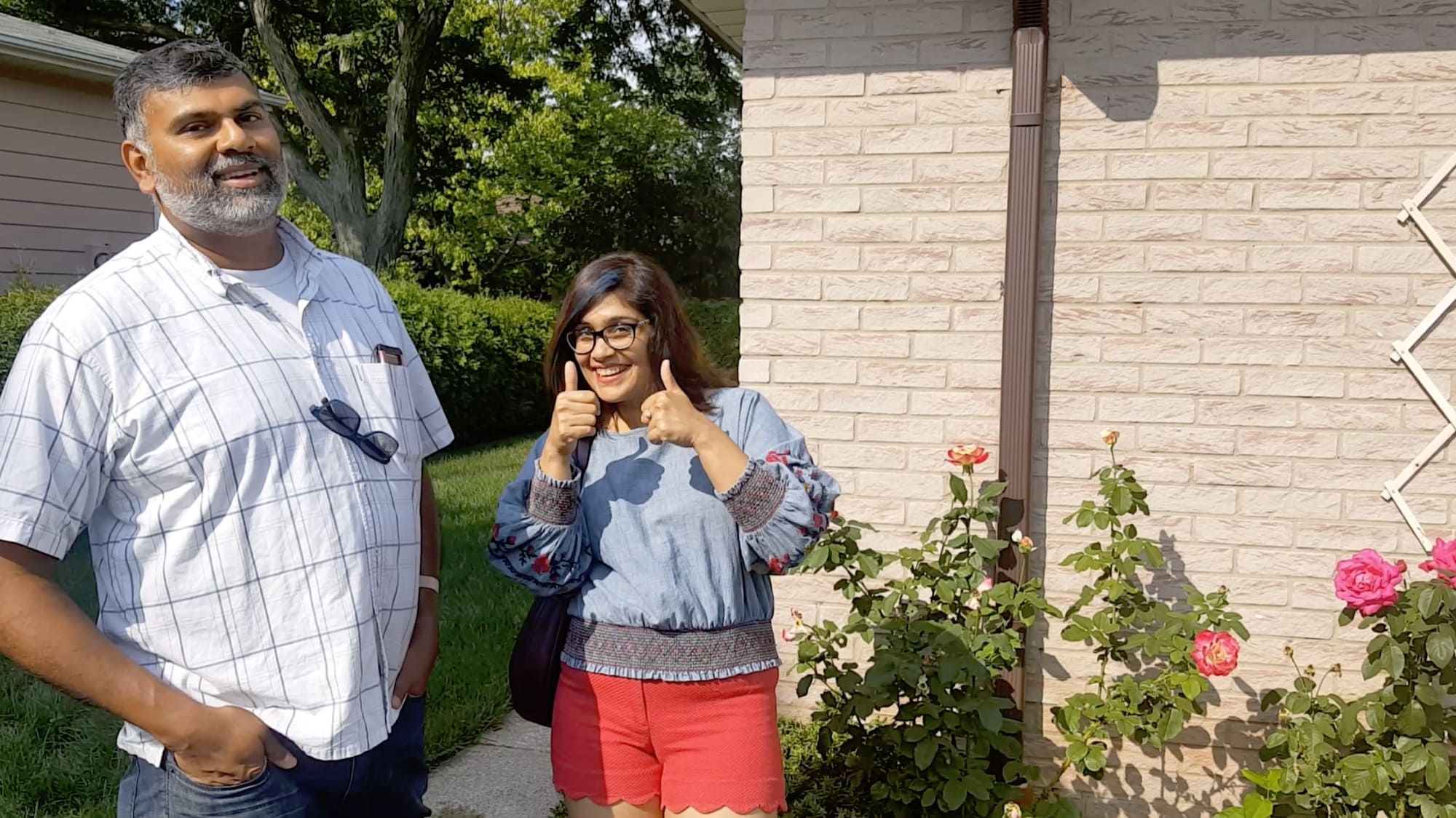 01:33
The Team was great, they're very friendly, approachable, they have an efficient marketing plan scheduled out so you don't really have to worry about those things.

For us it was I think getting the house sold in time so that we could meet the school year for the kids. Having sold that house in two days, it just made our life easier.
If you are too thinking about what your life could be, don't hesitate anymore! We will help you fulfil your dreams - even in you don't have the "Toronto city" in mind!
LR00LR