Martha wanted to sell her house and purchase a new condo – with our team, she managed to do it really well and in a short period of time: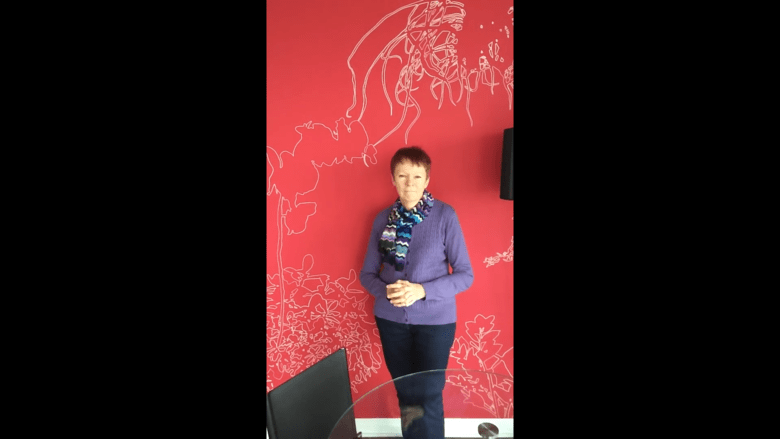 00:46
The communication was terrific, we knew all the way what was going on in terms of the house so it took a lot of stress out of the process. I'm really happy that we did so well with the house and also that I've got this great condo I'm looking forward to moving into very soon.
Looking to move to a smaller place? Do not hesitate to contact us here. We've helped lots of clients to sell their big home and move to a smaller, cozier home.
KS00KS