Mary Lou found herself in a situation where she wanted to sell her house and buy a "forever home". We were happy to guide her through the process: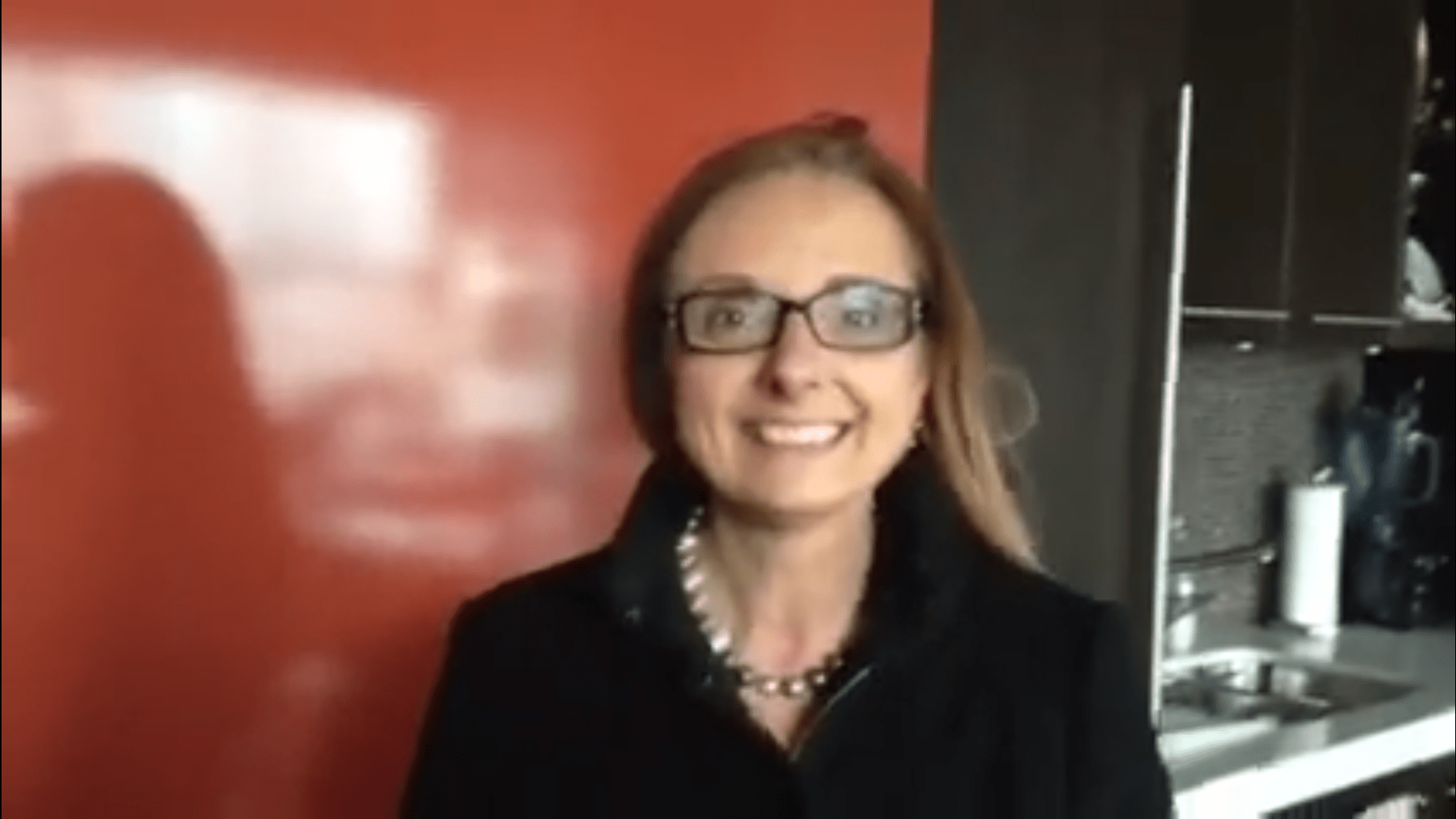 00:40
In a situation that would ordinarily be extremely stressful I was very lucky to be introduced to Julie Kinnear Team. They actually helped me sell my property at a price that was far beyond my expectations, with service that was even better than that.
I'm really happy with my new home and with the service I was given. I would highly recommend you give them a call and hopefully you'll have a smile as big as mine.
There's a lot to consider when it comes to selling your house and finding your "forever home" . This is where the trained professionals at the Julie Kinnear Team can help with the details. Our team can help you find the right neighbourhood and domicile you're looking for. We'll work with you and your budget and help you plan for life in your Forever Home.
Check our Forever Home Guide that will help you understand the complex planning of the buying & selling process. If you consider going for it, contact our team for help! 
KS00KS