Rich's daughter was looking for a new place in Toronto without a lot of experience and he decided to help her by contacting our team! We went through the whole process with her and found her a new beautiful home: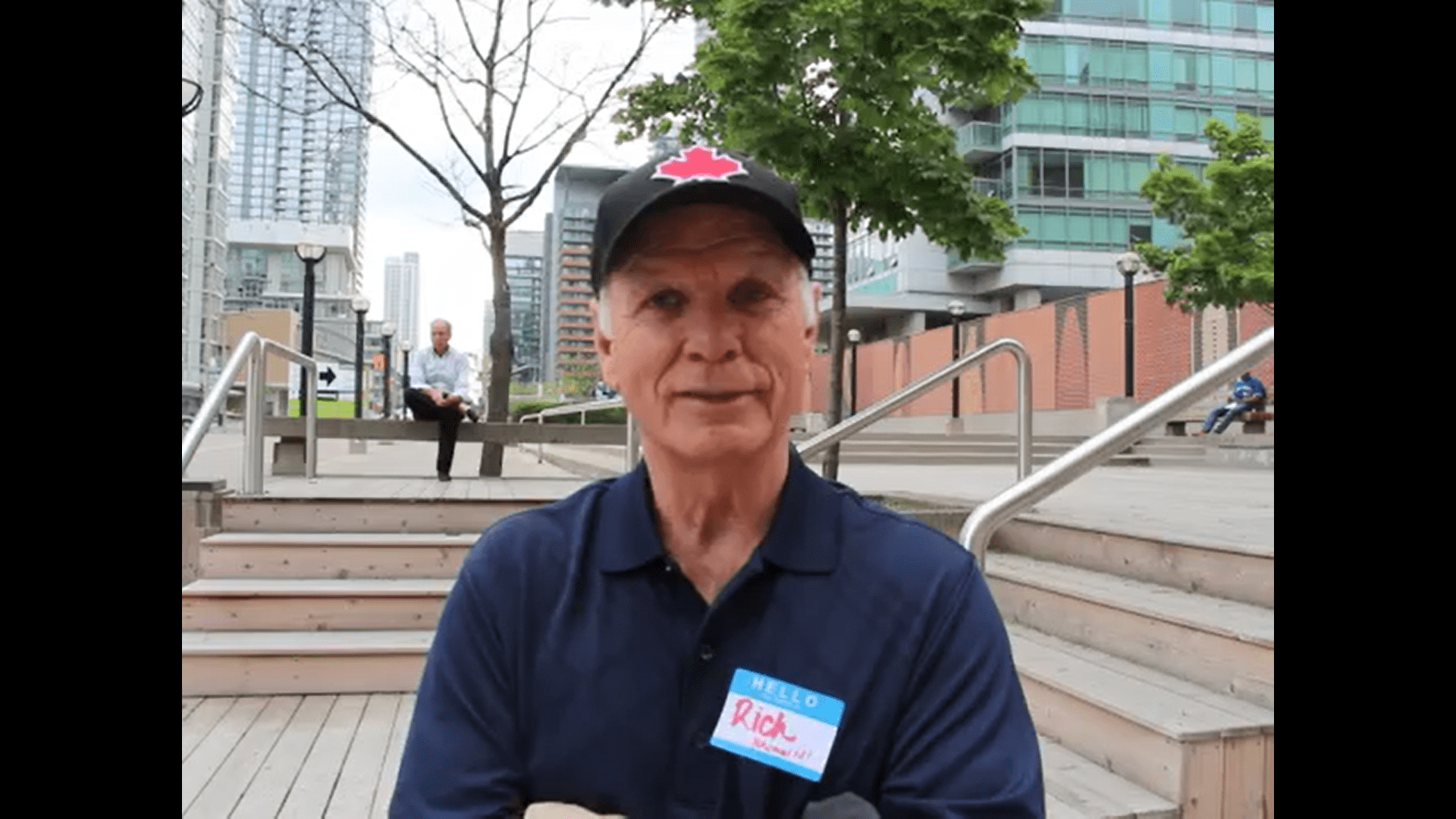 00:48
After some research we found The Julie Kinnear Team. We had so many positive responses from many friends of ours. The results were terrific.
We had a wonderful time in Toronto, it was hassle-free, they stirred through the whole process, they helped her find my daughter a mortgage broker, and they made sure that dad hadn't to get involved at all.
Are you interested in buying your first condo or house in Toronto?
First-time buyers are our specialty. While some clients need to rely on their realtor to help educate, and manage expectations, others benefit from a friendly, caring and knowledgeable sounding board. We want to offer you expect advice from trusted proffesionals.
Read "10 THINGS FIRST TIME HOME BUYERS NEED TO KNOW" - our guide for first-time buyers that will help you gain the confidence you need to make the right decision.
KS00KS