TIFF's Next Wave Film Festival is back in February and will once again bring some of the best films of the year aimed at teen audiences. The third annual season of the festival, like the previous seasons, was created to educate and share excitement about films and filmmaking among youngsters aged 14 to 18. The festival program will be supplemented by several supporting events, such as a 24-hour film challenge, a special talent lab workshop, and the popular Battle of the Scores competition, where high school bands are asked to create scores to short films.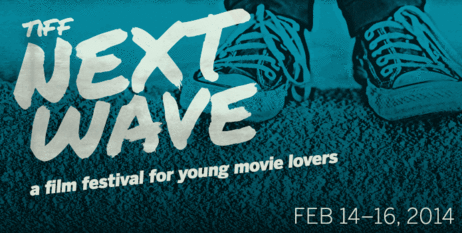 The traditional movie marathon will focus on the theme of famous teen rebels on the silver screen. Featured films include such cult pieces as Jason Reitman's Juno, Scott Pilgrim vs. The World by Edgar Wright, Mean Girls by Mark Waters, Wes Anderson's Rushmore, and Donnie Darko by Richard Kelly. Other anticipated films include a film debut by Gia Coppola, Palo Alto, a film based on James Franco's first book of short stories, For No Eyes Only and a thrilling film that deals with the theme of a young computer whiz caught in a web of voyeurism and intrigue. Festival-goers can also look forward to A Birder's Guide to Everything, a comedy about a group of high school kids who set off on a journey to search for a rare duck. The festival also features a short film section called Jump Cuts, a showcase of short films by young filmmakers in grades 9 to 12.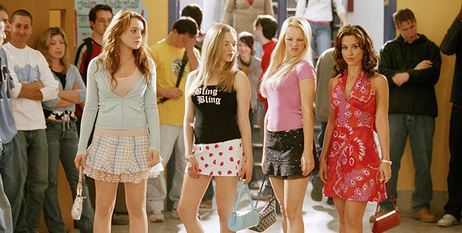 The 24-hour film challenge is probably one of the most exciting features of the festival. Groups of high school students are challenged to produce an original short film in just 24 hours. The teams will be assigned a prop, a "challenge" shot, and even a line of dialogue that must be included in their final work. The jury of the competition consists of several industry professionals, and the winning pieces will not only be screened at the festival, but the creators will also receive a financial prize. The registration fee is $40 per team.
Similarly, the TIFF Next Wave Talent Lab targets young emerging filmmakers who wish to learn more about techniques from industry professionals and filmmakers. Workshop participants will have a chance to engage in hands-on demonstrations and pick up new tips and tricks about the technical, story, and production elements of the trade. Tickets for the workshop are $40, but teams of the TIFF Next Wave 24-Hour Film Challenge can register up to three participants for free.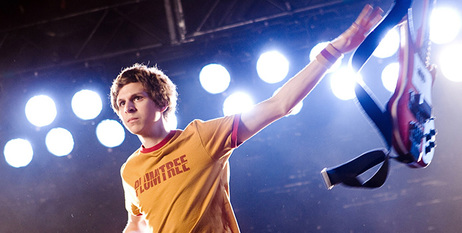 Festival film screenings and the Cult Classics: Teen Rebels Movie Marathon are free for all high school students. Ticket prices vary between $8.50 and $12 for all other visitors. You can find more about the event, including the full schedule, here.