If you like what you're reading on our site...
Next time you notice a conversation about real estate at a party or at the office...
Or you have a friend in need of help...
Remember to immediately send us a quick email or call and we'll take great care of your friends, and make you look good for introducing us!
 
"Hey Julie Kinnear Team...Here's another referral!!"
Mark appropriate box with "X"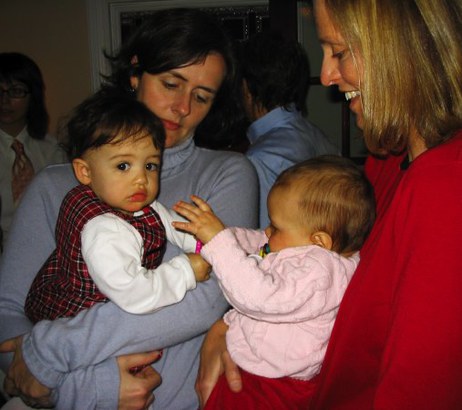 Raving Fans Katie & Steph refer us many friends!