The home selling process is often described as stressful, whether this is your first home or if you've done this before.
How will you know how to price your property?
What are the steps involved? What is the current real estate market doing?
Who will take care of the many transactional details? Should I sell or should I buy first?
These are some of the many questions we encounter every day from people like you who are excited about making their housing dreams come true, but who are concerned about how they'll get there. We at The Julie Kinnear Team have over thirty years combined real estate experience working with sellers in all kinds of markets. Our expert negotiating skills, knowledge of homes, condos, construction, neighbourhoods, and administrative expertise ensure that you will receive world class service when working with us.
It's all about finding the right buyer.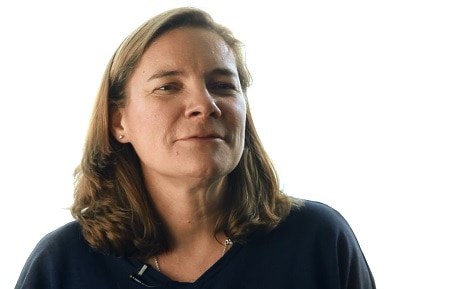 00:27
Our goal is to find the right buyer for you and we target our market specifically to find that buyer. We WILL get the most amount of money for you, with the least amount of hassles, We are the best and there IS a difference! 93 per cent of our homes were sold within a 2 week period (based on the last 10 years).
Why choose the Julie Kinnear Team? It's a much better experience.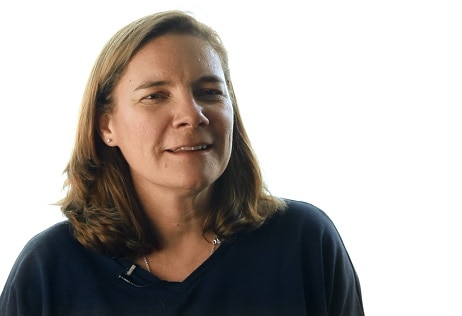 00:27
The limo experience is very different from a cab ride. You get first-class treatment. Yet often ordering a limo is no more expensive than taking a a run down taxi.
Most REALTORS®, like taxi drivers, spend 80 to 90 percent of their time looking for new clients, we spend most of our time working with clients who were referred to us. The good thing is that it doesn't cost you any extra!
We want to be seen as trusted consultants who work hard and clients are important for them, not just as ordinary salespeople. While most agents work only for themselves and compete even within their own office, we work together as a team. Instead of wasting energy on competing, we use it to look out for the best interests of all our clients. This is the refreshing difference between us and those who only boast about their impressive numbers.
HOW MOST AGENTS SPEND THEIR TIME
25% Working with their clients
75% Chasing new business
Dinner-time Telephone Canvassing
Delivering Flyers
Door knocking
Writing ads
Working with unqualified buyers
Cold Call from Open Houses
Work "Expiries"
Chase For Sale By Owners
HOW WE SPEND OUR TIME:
Skillful negotiating
Qualify buyers first
Use advanced computer systems
Customize marketing for listings
Expert advice on pricing and staging your home
Commitment to be your personal REALTOR® For Life
Attend advanced educational seminars aimed at how to service you better
Follow up all referral leads, and sources
Design exclusive Newsletter of value to our clients
Pictures help sell your property!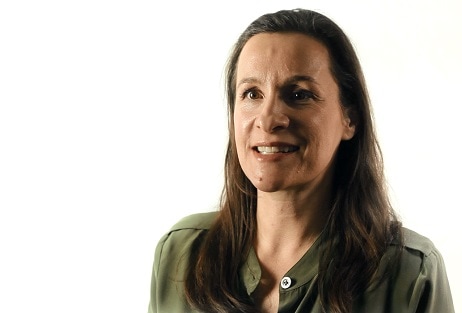 00:24
More buyers than ever search the internet looking for houses. This is why we focus on getting you the most complete exposure for your property.
YOUR HOME'S OWN WEB PAGE
One of the most unique and effective marketing strategies we use is designing a personal web page for your house/condo.
We will promote your address in newspaper ads and feature it on all of our correspondence (including our JKT newsletter).
There will be a link from our website to this address.
Far more buyers will see your home without even leaving their computer. So much interest is generated this way that we have far more showings on our listings than the average real estate team.
SOCIAL NETWORKING
Facebook
Twitter
YouTube
LinkedIn
YOUR PROPERTY'S WEB PAGE WILL FEATURE:
Full colour digital photosand floor plans of the rooms
A link to the Virtual Tour that we make for you
A link to your personal YouTube video
If you want to attract as many potential buyers as possible, you have to present your home in the best possible way. High quality pictures that highlight the best features of your property are priceless.
ADVERTISING ON THE WEB
Toronto mls.ca Open House list
Toronto Real Estate Board
OPEN HOUSE - ADVERTISED ONLINE
When you list with us, any upcoming Open Houses will be advertised online to attract buyers from out of town. Your Open House will be listed on our mls.ca, juliekinnear.com, LovelyTorontoCondos.com, LovelyTorontoHomes.com, REALTOR.ca, royallepage.ca As your real estate team, we will hold a special open house just for other REALTORS®. We regularly update an address list of all the agents who do business in your area, and we send them a colourful invitation via e-mail to attend your open house!
Price your house right the first time or you're in big trouble.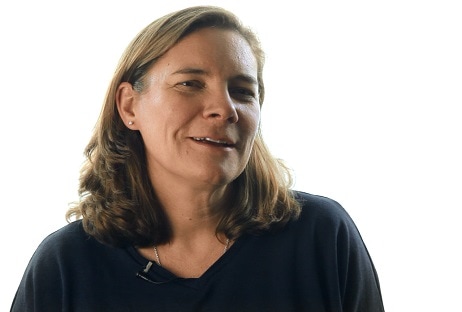 00:25
The most important decision we will make is determining the right asking price for your property. Once we have achieved a realistic list price, you can expect to sell your home for the best possible price in the least amount of time. The closer to market value the price is, the higher offers it attracts. A well-priced property can receive multiple competing offers.
DETERMINE THE VALUE OF YOUR PROPERTY
The market ultimately determines the true value of your property.
Before we compare your home to similar homes/units and establish a competitive list price, the following points will be considered:
Location
Size
Style
Condition
Community amenities
Buyer supply
Financing options
GETTING TO KNOW YOUR MARKET
A Comparative Market Analysis (CMA) is an indicator of what today's buyers are willing to pay for a home. It compares the market activity of house/condos similar to yours in your building and neighbourhood. Those that have recently sold represent what buyers are prepared to pay. The house/condos currently for sale represent the price sellers hope to obtain. And those listings that have expired were generally overpriced or poorly marketed.
We will prepare a CMA for your house/condo based on the most current market information. Together we will establish the proper list price for your house/condo.
Price it right or don't sell at all.
You may think that interested buyers can always make an offer but if the property is overpriced, potential buyers looking in a lower price range will never see it.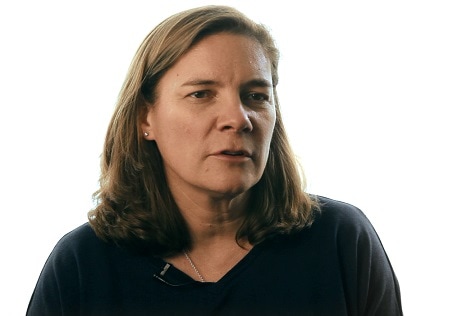 00:25
The following are some of the reasons that sellers may have for wishing to inflate the price of their property:
Extensive renovations/hidden costs
Desire to purchase in a higher-priced area
Original cost of the property was too high
Lack of real market information
Building in 'bargaining room
Perceived 'emotional value' (e.g. The house where your first child was born
THE RESULT OF OVERPRICING
Many sellers believe that if they price their property high initially, they can lower it later.
Often, when a home is priced too high, it experiences little activity. Gradually the price will come down to market value, but by that time it's been for sale too long and some buyers will be wary and reject the property.
On occasion, the price is dropped below market value because the seller runs out of time. The property then sells for less than its worth. 
As soon as a property comes on the market, there is a flurry of activity surrounding it. This is the crucial time when REALTORS® and potential buyers sit up and take notice. If the property is overpriced, it doesn't take long for interested parties to lose interest. By the time the price drops, a majority of buyers are lost.
 
Looking for results? We give results.
As a home owner, we know how important the bottom line is to you when selling your home. You are looking for results.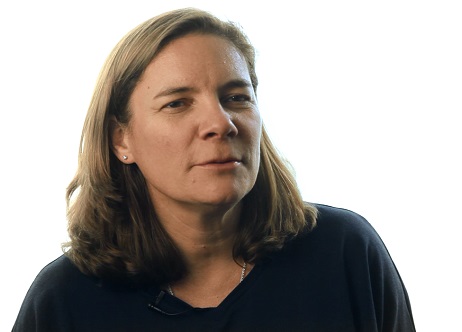 00:20
In 2011, while the Toronto Real Estate Board's average was 99%. That means if your property was listed with The Julie Kinnear Team at $599,000 you'd get, on average, $611,000. If you listed with another TREB realtor you'd only get an average of $593,010.
In 2011, The Julie Kinnear Team's properties stayed on the market for an average of just 11 days, while the Toronto Real Estate Board's average was 27 days! That means less stress and hassle for you, fewer peoplecoming in and out of your home, and less disruption to your schedule. It also means you will save $$ in taxes and operating expenses carrying two homes if you have already bought. Bottom line, it means peace of mind.
It has to be neat and trimmed and looking pretty!
To make a lasting first impression, you only need to perform some simple tasks to make the outside of your home look as appealing as the inside!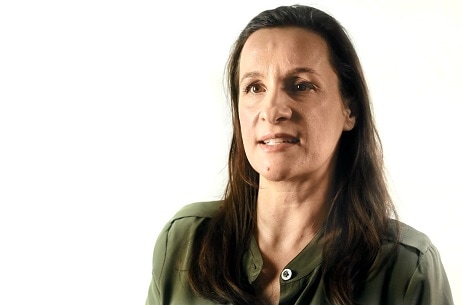 00:22
CHECK THE MAJOR SYSTEMS:
After size, style and location, a home buyer's primary concern is the condition of the basic structure and major electro-mechanical systems. A thorough (professional if needed) investigation of the following major items should be made to determine if they are serviceable:
Roof structure & covering
Foundation, basement and/or crawl space
Central heating, ventilation & air conditioning
Electrical & Plumbing System
SAFETY PRECAUTIONS:
Install smoke detectors
Ensure adequate outdoor lighting
GFCI' outlets outdoors & in wet locations such as bath and laundry areas
Leave plenty of clearance around garage door, electrical panels & furnace
These important safety precautions which home buyers will appreciate are relatively easy to implement and will create a great impression.
PREPARE FOR THE HOME INSPECTION
More and more purchasers are requesting pre-purchase home inspections. It's a good idea to assemble in advance the various house records that can be used to answer questions from the purchaser's inspector
Appliance receipts, service records & warranties
Information on the age of major components such as the roof coverings, furnace, air conditioner etc.
Major component warranties (e.g. roofing, siding, windows, carpeting, furnace etc.)
Sample heating, water & electric bills received during the past 12 months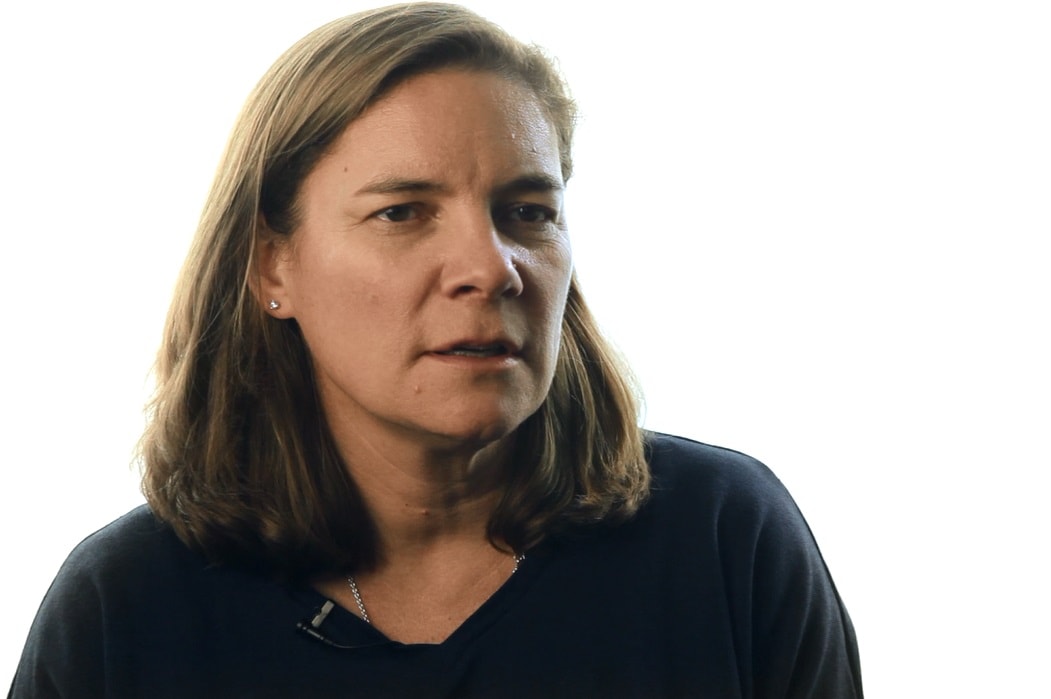 00:27
TIPS & TRICKS:
In the spring and summer, cut back overgrown shrubs that may hide the house. Potential buyers will be driving by. If the exterior is attractive they'll want to explore further.
Water the lawn in summer to create a green, fresh outdoor environment. Keep it neatly trimmed and as weed-free as possible.
Place hanging baskets of garden annuals on the front porch to add colour.
Keep the walk and drive clear, ice-free and shoveled in winter.
Clean up any oil spills on your driveway with drain cleaner.
Clean gutters of debris and leaves, repair or replace cracked or broken gutters, downspouts and extensions to ensure proper drainage.
Remove toys, bikes, garbage cans and other unnecessary items from the front yard and driveway.
Organize the garage, storing items at a helpful relative's house.
Make sure the door bell or knocker works & tighten loose door knobs.
Paint the front door and entryway a matching colour.
Have windows cleaned & use your best blinds, drapes or curtains. Apply new weatherstripping as needed around windows.
Replace damaged screens.
Turn on porch and/or driveway lights for evening appointments.
Secure loose railings
Know what you can expect on the investment you've put into your home.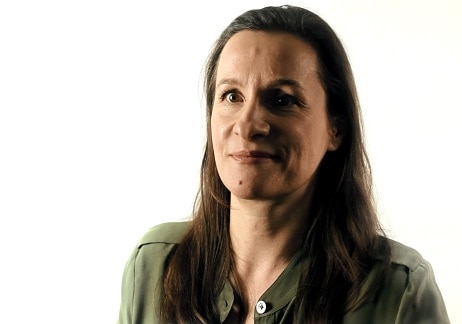 00:14
When you decide to renovate you home before selling it, you should have an idea what return you can expect on the investment you have put into your house over the years. In our guide, we show you the value and payback potential of the renovations in order of importance so that you know what your priorities should be.
Anyone who's owned a home can attest to the ongoing maintenance, time and expense involved in keeping it in good condition, not to mention the renovations you may have completed.
VALUE OF RENOVATION PROJECTS
(in order of importance)
Kitchen
Bathroom
Main floor family room
Interior decorating
New heating system
New windows/doors
Exterior painting
Basement conversion
Air conditioning system, addition
Energy efficient features
Landscaping
Fireplace, addition
Swimming pool
RENOVATION PROJECT PAY BACK POTENTIAL
(in order of importance)
Interior decorating – 35 to 200%
Kitchen – 35 to 200%
Bathroom – 35 to 100%
Family room addition – 35 to 100%
Furnace/air conditioning upgrade – 0 to 70%
Landscaping – 0 to 50%
The first impressions a potential buyer will experience involve sight, smell, sound and feel.
00:19
It is important to appeal to as many senses as possible, as often buyers are not able to see past the cosmetic features to the excellent qualities your home may possess.
PLEASE CHECK THAT THESE ARE DONE BEFORE ANY SHOWINGS:
Drapes open
Lights left on (as many as possible)
Clutter concealed in out-of-the-way places (try putting loose clothes & toys into a plastic bin, then putting the bin under the bed)
Display pictures of the garden in bloom
Kitty litter scooped & odour free
Fresh air (potpourri/fresh flowers/air sponge)
No cooking smells (fish, curry, garlic)
Baking smells/fresh baked cookies/coffee brewing
Stairways clear of objects
Classical or light jazz music playing (96.3 fm or 91.0 fm)
Television off (poses a distraction)
Barking dogs/noisy pets out of the way
Bathroom & fixtures sparkling
OTHER SHOWING TIPS:
Buyers and REALTORS® are busy. The less flexible you are with your showing schedule, the fewer buyers will look at your home.
Take any intimidating animals for a walk or out of the property.
Take a walk yourself during showings, as most buyers feel more at ease when they can wander through and discover the home on their own, without being seen or heard.
Never apologize for the appearance of your home if you haven't covered all these bases – it will only call attention to the condition of your home.
We will put signs up around your home to highlight any postive traits that might not easily be seen as well as caution potential buyers such as 'Watch your Head' if there is a low ceiling or advising them of a step.
Please let us know about any potential hazards in your home.
Julie Kinnear Team Easy Exit Guarantee
If, for any reason you are not 100% satisfied with the service you are receiving, you may immediately end our agreement with a written notice.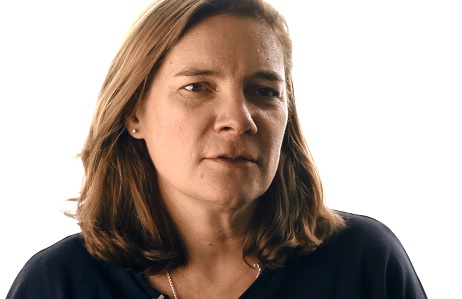 00:16
If you are hesitant or skeptical, the Easy Exit Guarantee will put you at ease. Of course we wouldn't make such a guarantee unless we were certain that you will be thrilled with our performance. We take all of the risk - not you!
You have nothing to lose and everything to gain!!