Halloween time will soon be here,
So we've decided on something new this year,
A movie at the Revue Cinema,
Help us pick our film so it's not an enigma,
Popcorn, candy, pumpkins and ghouls,
Bring your family and friends, fun & fright are the only rules!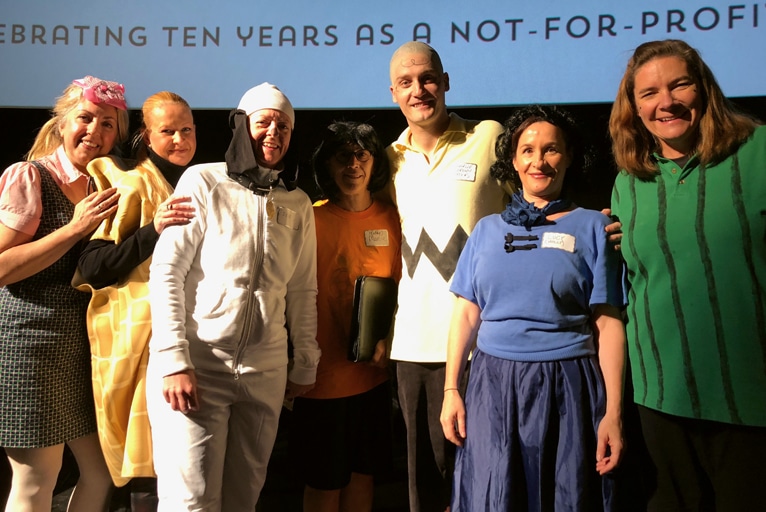 03:48

Charlie Tyler Brown and Kathleen

Happy Kathleen

Mary with her sister Elena

Getting snacks

Julie with her sister Kathryn

Say hi!

 

Chef Heather

Up to something!

 

Happy family

Julie, Stef, and Virginia

 

Tracy and Max

Holly "Lucy" Chandler

Revue Cinema

 

 

 

Hello all!

Tigers and Butterflies CAN be friends

Scary dragon!

 

 

 

It's Peanuts!

Whole gang

Screening the "It's the Great Pumpkin, Charlie Brown"

And Ghostbusters, of course!

 

 

 

Petra and kids

Everyone got a pumpkin!

 

Donation for the Daily Bread Food Bank!