Our team had a blast continuing our discover Toronto JKTeam "Fun Day" tradition. Every summer we pick a spot to get to know the city a bit better.
This year we went to see The Moon: A Voyage Through Time exhibition at Aga Khan Museum, it was awesome! You should check it out, it's on until August 18.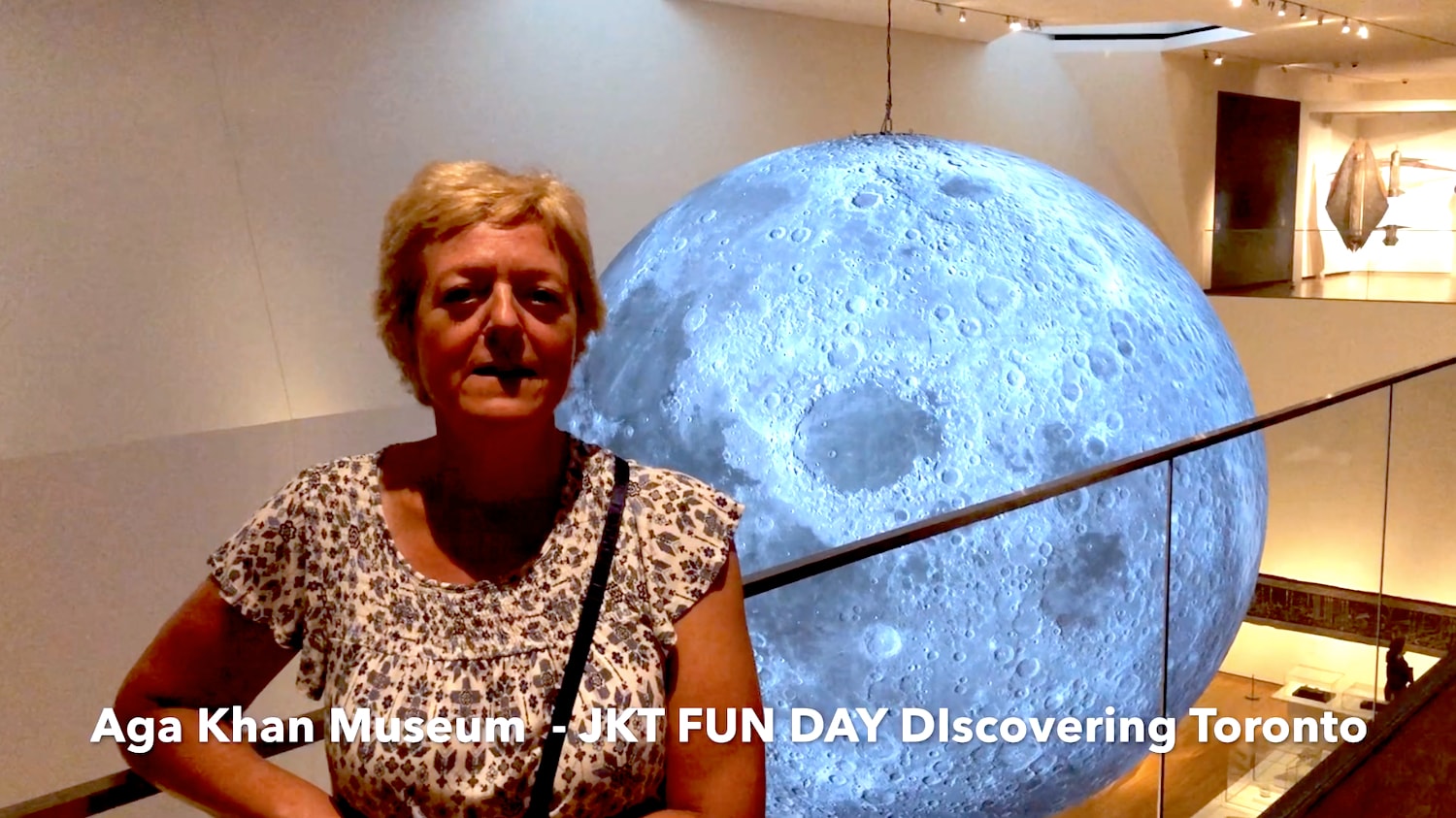 What's more, on August 31 and September 1 you can visit Aga Khan museum for free! The museum is celebrating its fifth birthday, and it's throwing a big party called First Five Fest, with a range of cross-cultural music and activities.