Holly Chandler is a long-time resident of the High Park, Bloor West Village and Junction neighbourhoods. She is a compassionate, creative and committed Real Estate Consultant working with both Sellers & Buyers, primarily in the West End and Downtown Toronto. 
The exciting project of buying her first home early in 2004 inspired Holly to get her Real Estate license and she hasn't looked back. She believes that everyone should have a home of which they can be proud.
Holly has an Honors B.A. in Spanish Literature and French from Western and a M.A. in Spanish Literature from the University of Toronto which she pursued while working full time as a flight attendant with Air Canada. While juggling her studies with a demanding full time job, Holly also taught three Spanish classes a week. It goes without saying that she has great time management skills and organizational abilities!
The hunger for travel and the desire to understand more of the world led Holly to ten month stays both in Spain and the South of France, and a three month stay in Japan. Happily, Toronto being the fabulously multi-cultural city that it is, Holly finds plenty of opportunities to maintain her Spanish and French language skills.
Through her many mind opening travel experiences, learning foreign languages and years working with the public under sometimes intense circumstances, Holly has learnt to appreciate that there's a lot going on in a person's life. She understands how important it is to never make assumptions, and to truly listen to a person to most effectively meet their needs. Holly is adaptable, patient and insightful; someone you'll be glad to have on your side when making life changing real estate decisions. She is also a keen observer of the humorous side of life so she'll keep it fun!
Among her many interests, Holly loves to paint and go to Toronto's many great art galleries to check out new artists. An avid cyclist, Holly can be found riding up and down the hills around the High Park area and beyond with her fellow cycling enthusiasts.
Some of Holly's Happy Clients - this could be you!
Scroll and click on any of the photos to watch the video testimonials ↓
Learn more about Holly in our Spotlight! ↓
---
---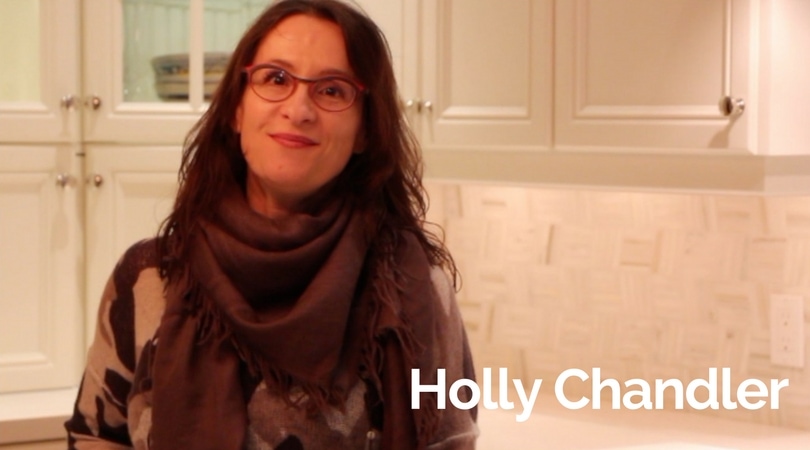 00:56
Holly can be reached at 416-898 0128 or at