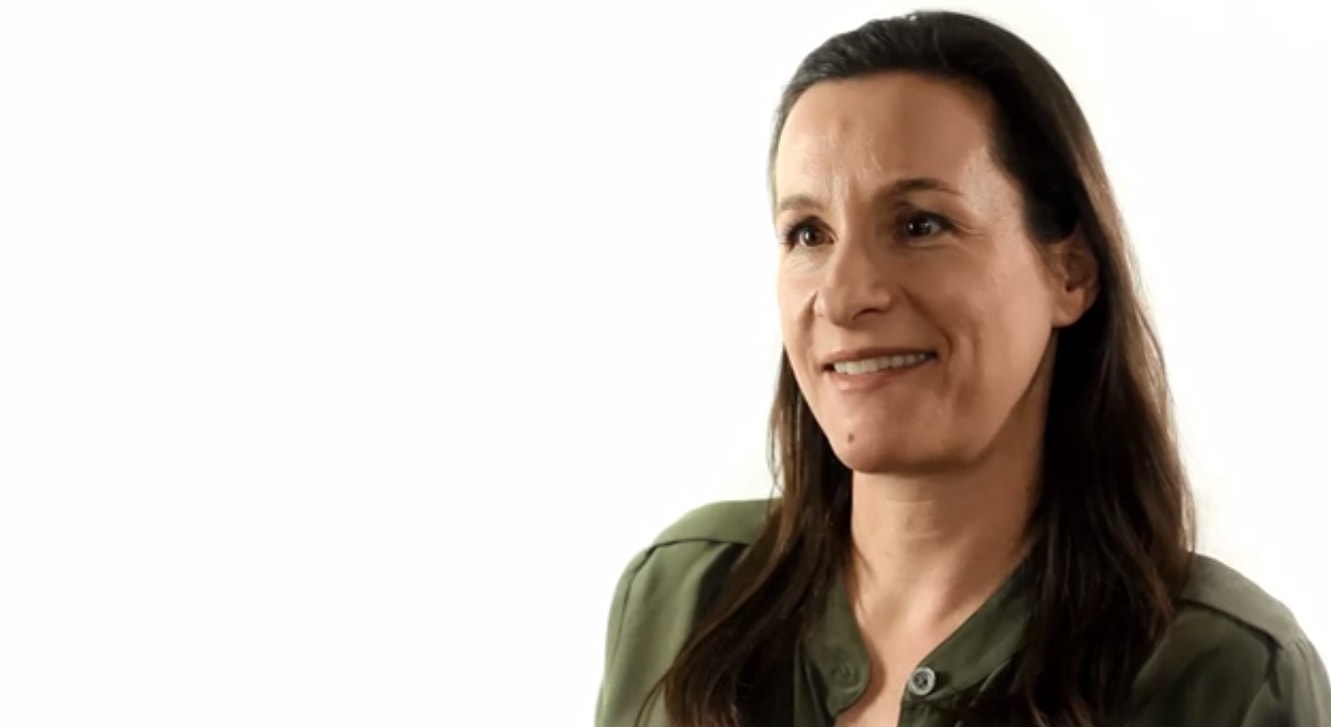 00:28
Your crucial first step in the buying process is obtaining a pre-approved mortgage.
Having a pre-approved mortgage will give you the confidence of knowing exactly what you can spend on a home before you start looking.
It will also protect you against interest rate increases while you look for your new home. This is also important when we present our offer to the seller – as it means a condition can be removed.
LR00KS