Rod and Ann' children moved out and they found themselves in too big house full of empty rooms. With the advice and help of our team they managed to sell it very well!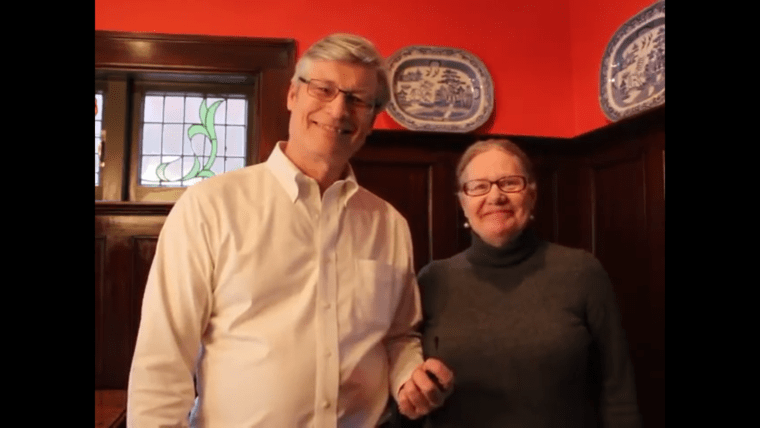 01:17
Julie listened to what our needs were,
told us and explained to us the process
that we would go through, and helped us
stage and sell our property. It's fair to
say that we are both very happy
with the result that Julie and her Team
achieved for us and we would do it again in
a heartbeat.
If you're up for downsizing and want to learn more about it, contact us here. >
KS00KS