FanExpo Canada is an annual four-day convention dedicated to fans that takes place in Toronto at the end of August. It has been running since 1994. Divided into the categories of comics, sci-fi, horror, and gaming, this expo is committed to bringing the best of each genre for fans to indulge in. The events include panels, workshops, and special screenings, plus celebrity appearances. People like Stan Lee, Hulk Hogan, Carrie Fisher, and Jason Priestly attended this year, and the convention welcomed over 90,000 attendees over its four days (most of whom dress up in costume, which led to the event opening up both the north and south buildings of the convention centre).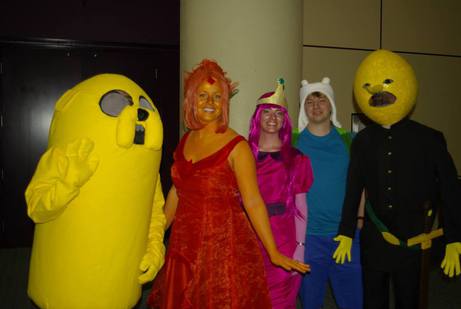 FanExpo is so diverse because there's a little bit for everyone, but here are the highlights of what I experienced and had fun with over the four days.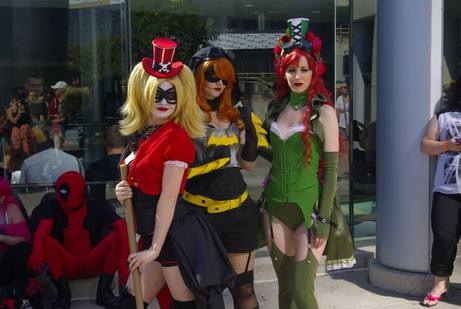 Day 1 Highlight
Shopping: one of the least busy days of the weekend, Thursday is the day you check out all the shopping stalls, and start purchasing what you're there to get —comics, manga, plushies, action figures, trading cards, and more! Although you can continue to shop throughout the four days, this is the best day to scope out the massive FanExpo grounds. I like to do my shopping in Artist Alley, where independent artists set up tables to present and sell their works. Whether you're looking for a poster, graphic novel, unique plushie, button, or jewellery, you'll find it here. The artists get better every year, and this year, FanExpo opened up 40% more space for artists' booths. This is the place to go for exclusive, handcrafted items.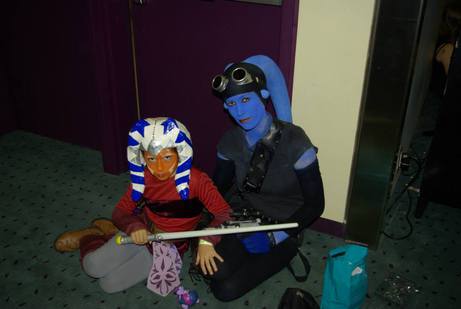 Day 2 Highlight
Friday, for me — perhaps because I get tired after so much shopping the day before — is when I can enjoy sit-down workshops or panels. On this day, FanExpo hosted a Sketch Duel with Ken Lashley versus Tony Daniel. A Sketch Duel is between various talented comic book artists, who at the front of a theatre room create a drawing for the audience while doing Q&A and then raffle their finished work out at the end of a an hour. Throughout FanExpo's four days, I attended several of these Sketch Duels, and they have become one of my favourite parts of the event. Being able to watch such talented artists draw right in front of you, with the chance to take a signed piece home at the end, is well worth checking out. They often tell stories about their careers, how they broke into the world of comics, and funny fan-related anecdotes.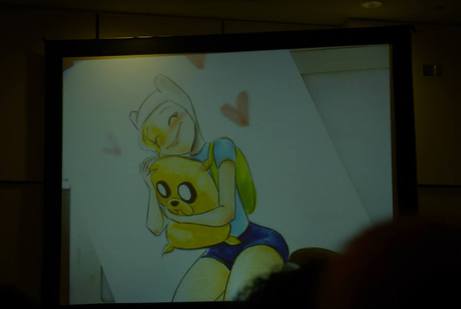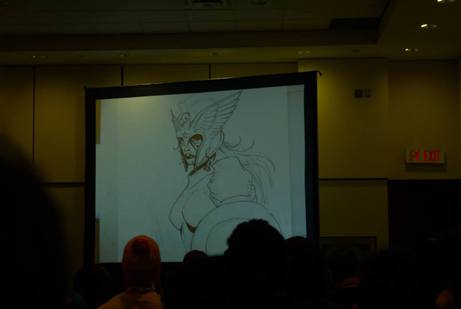 Day 3 Highlight
The top event for Saturday occurs in the evening in a large theatre room, where fans have been waiting in line to get a good spot for an hour or two. It's the Masquerade. Canada's Largest Masquerade is an event that allows participants to showcase their original costumes from their favourite comic, sci-fi, horror, or anime world, and to do a brief skit on stage. The show is hosted by Gordon Rose, and entries are judged and awarded a prize if they score the highest points in their category. Not only are the costumes amazing to see, but Gordon Rose is a hilarious host whom we look forward to seeing each year.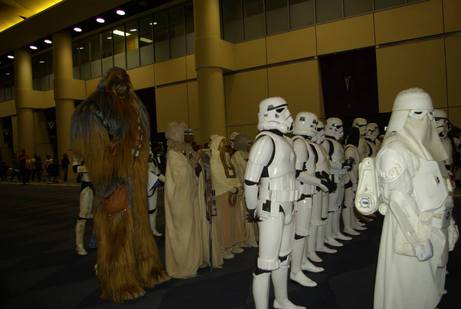 Day 4 Highlight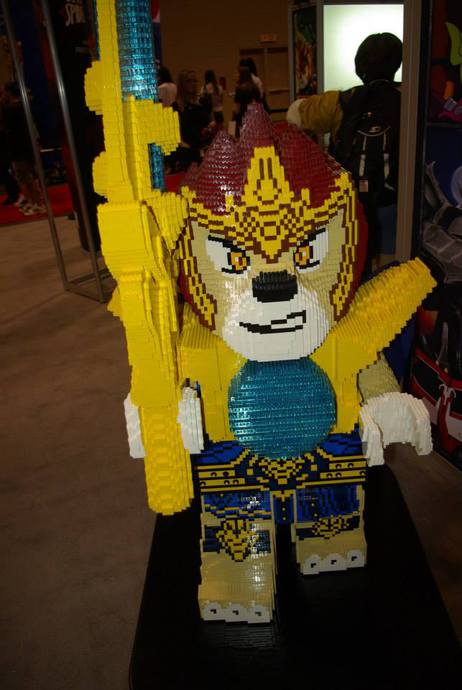 The final day of the expo had one theme: The Walking Dead. All of the cast attended this day, and if you were lucky (like I was), you could catch them making their way to different rooms of the convention centre or on the escalator on their way. The Walking Dead is one of TV's most popular shows right now, and the FanExpo panel welcomed actors Norman Reedus (Daryl), Michael Rooker (Merle), Steven Yeun (Glenn), and Laurie Holden (Andrea). The highlight of my day was my opportunity to take a photo with Norman Reedus. He was gracious and patient, even though he had to take a photo with hundreds of waiting fans, but I treasure my brief moment with him and will have a photo to remind myself of FanExpo 2013 forever.