The home buying process is often described as stressful, whether this is your first house or if you've done this before.
How will I know what I can afford or where to find it? What are the steps involved? What is the current real estate market doing? Who will take care of the many transactional details? Should I sell or should I buy first?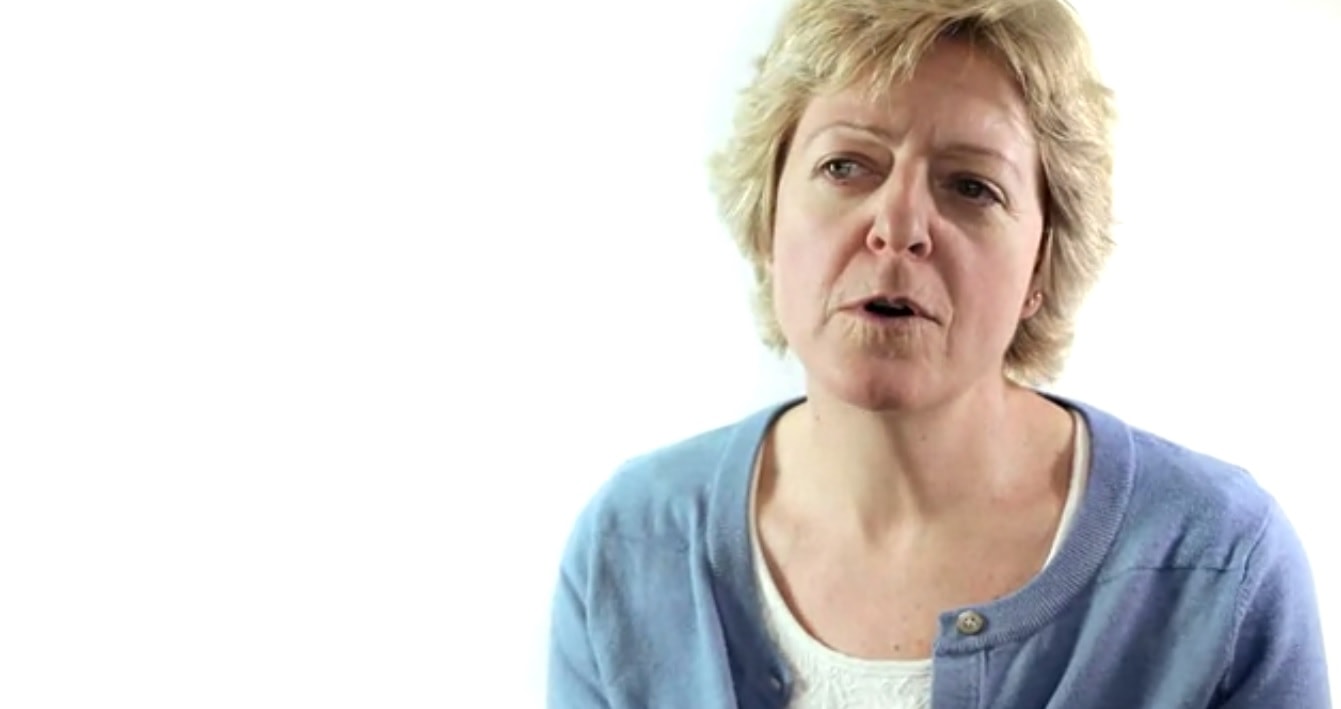 00:22
We at the Julie Kinnear Team have over twenty-five years combined real estate experience working with buyers in all kinds of markets. Our expert negotiating skills, knowledge of homes, neighbourhoods, and administrative expertise ensure that you will receive world class service when working with us.
To begin the process of guiding you home, we have put together a collection of insider information for you. It is over a decade in the making and is constantly refined and improved with information to be of maximum value to The Julie Kinnear Team's clients as you look for a home. Read our full Home Buyer Guide here!
LR00LR