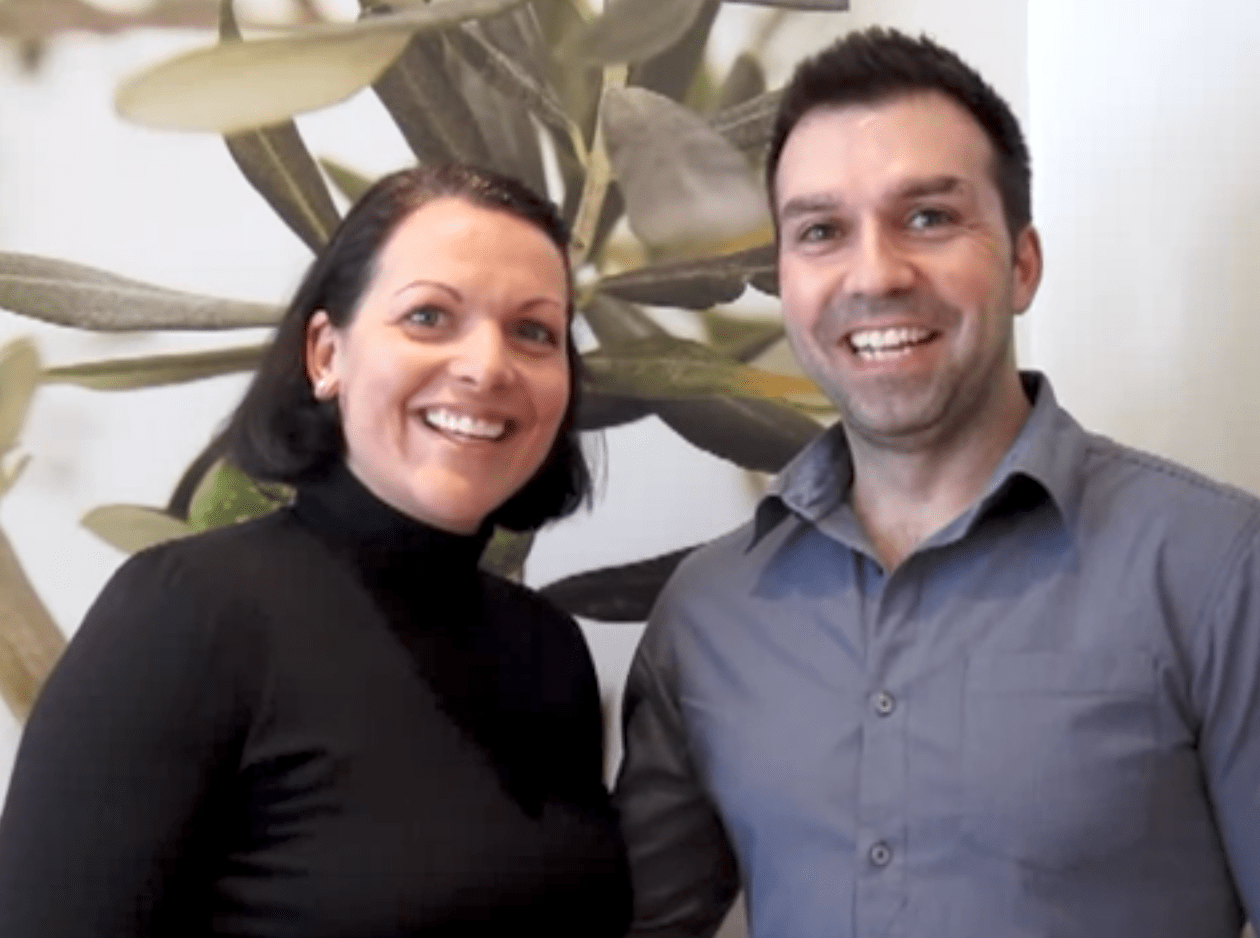 01:15
Happy Clients Maren & Terry were moving out of Canada with their two young sons and as they told in their own words, this was not an easy thing to do.
They were nervous about what to expect when selling their beloved house in the Roncesvalles Village / High Park area. But reaching out to The Julie Kinnear Team was "all good" as they were thrilled about the smooth process and successful result.
We had no idea what would happen, but they just made it really easy for us and they guided us through it all. We received emails and phone calls and we were just part of the whole process even though they recommended to move out of the house, which was possibly the best thing we could have done with all the showings and everything. But yeah, we were totally in the loop, which made it very easy for us to stay calm.
If you too are moving out of Canada - we are sad to see you go! - but we will make this relocation a pleasant experience! Read our Relocation Guide here.
LR00LR