Hope everyone is having a good summer and can take advantage of those beautiful Toronto parks for some fun games and getting outdoors with family and friends!
We had a great time with our amazing clients & friends at our 4th JKT Inukshuk Picnic at Sorauren Park, thank you all so much for coming!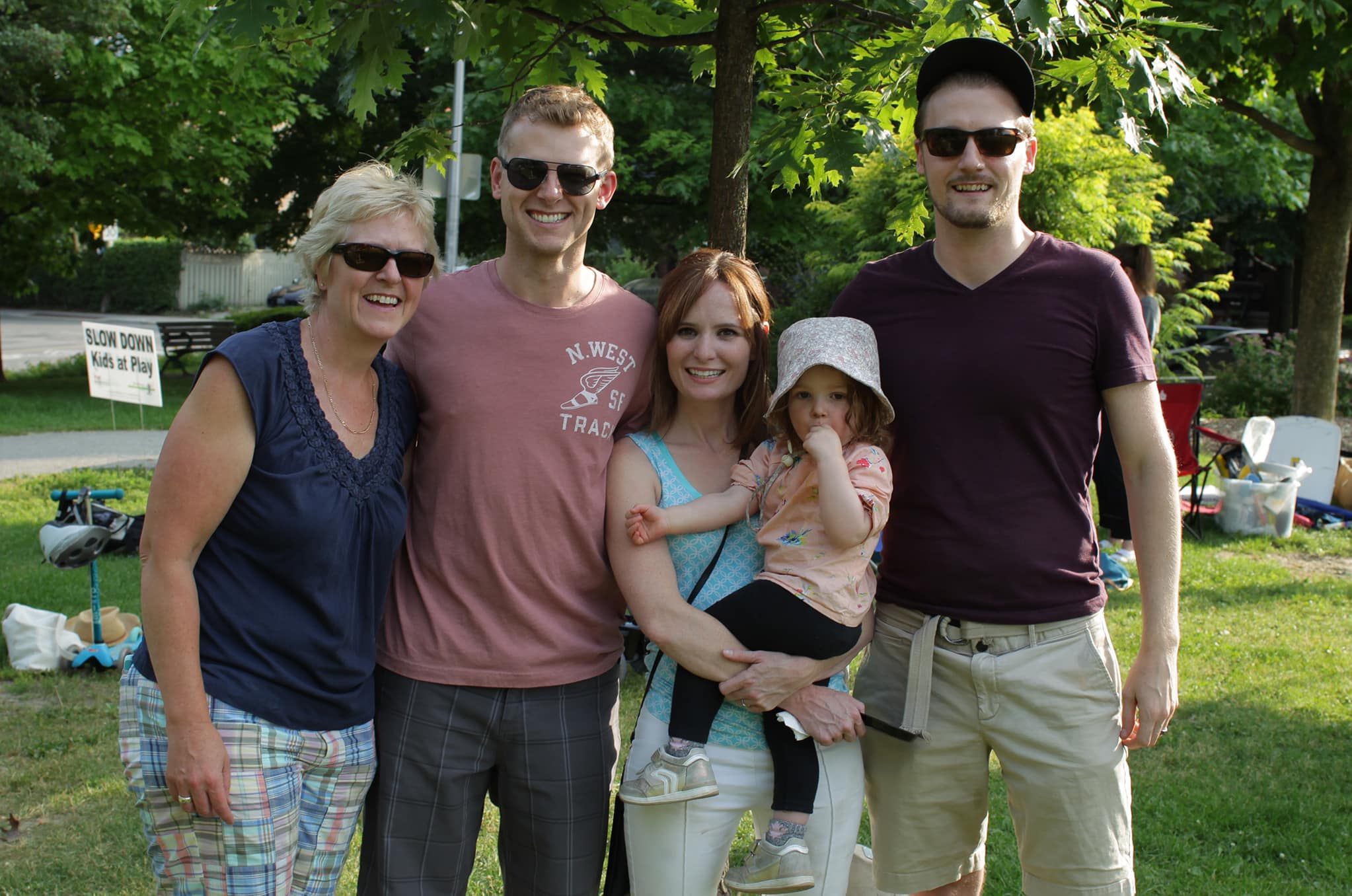 Video made by Jim Blokland.
Click on the first photo to open the gallery!