Janet and Tom were going to join their families together under one roof. Our team helped them to find a fabulous new home where they are now living with three happy children!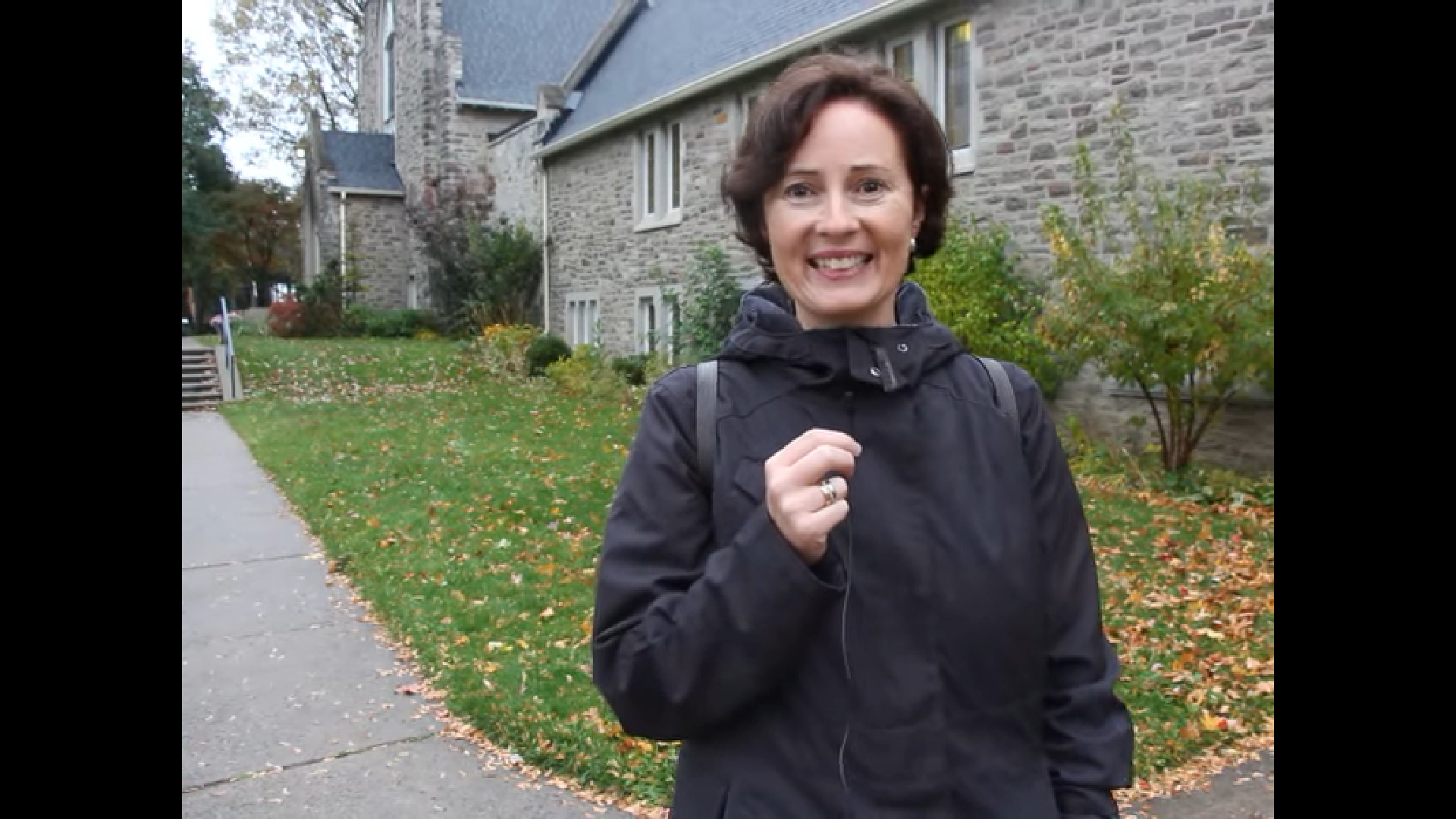 00:46
The Julie Kinnear Team was a fantastic partner, they were responsive, they cared for making sure that we were happy, that we felt that we were in a comfortable place.
I love my house, I love the experience, the whole thing was wonderful from beginning to end.
Before upgrading to a bigger home, there are a number of important considerations to ponder. The Julie Kinnear Team can help you make crucial strategic decisions. There are in fact different options worth looking at that could accommodate the need for more space, and our Team can help you explore everything from two- or three-bedroom townhouses to semis or attached homes.
If you're considering selling your Toronto home to buy a bigger one, read our guide with lot of useful advice! We'll happily guide you through the process.
KS00KS