↑ Move slider to see the difference!
Movies Filmed in Toronto: Miss Sloane
Miss Sloane is a movie based on plotting and manipulation, following the brilliant but ruthless Elizabeth Sloane as she ditches her big-business-boosting firm to take on the invincible pro-gun lobby in the U.S. There's a lot of Toronto in Miss Sloane, and while some scenes were shot at GTA locations such as Pearson Airport and the Parkwood Estate in Oshawa, you can cover an awful lot of the others in a couple of hours of wandering about downtown. See the full movie review here!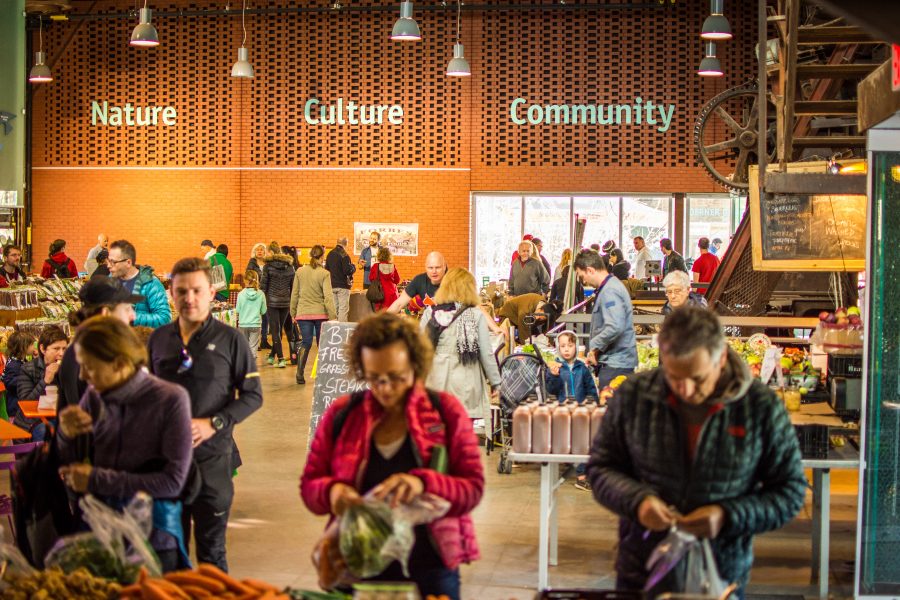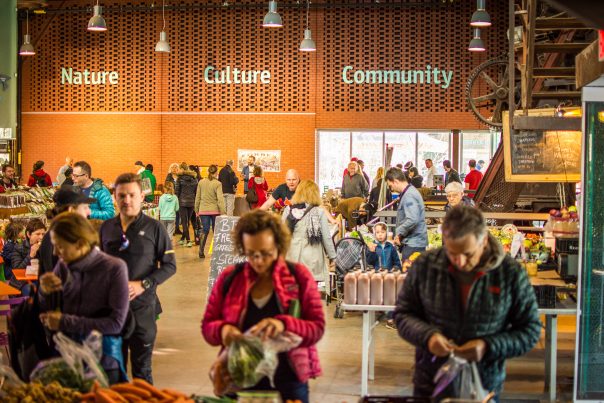 Farmers' Markets in Toronto: Evergreen Brick Works
Eating the regional and seasonal food is in the centre of Evergreen Brick Works' interest, because as they say - "food simply tastes better when it is in season!" This also means supporting local chefs, farmers and fishers, as well as food and craft artisans, while promoting the benefits of small-scale food production and traditional preservation methods. See the full photo essay here!

How To Become A Landlord – Property, Financing & Tenants
Becoming a landlord is a good way to help pay down your mortgage, generate extra income, or even create your own business. And more than ever people are looking for ways to get into the business. In our guide, we'll try to break down the temperamental and legal requirements for becoming a landlord. Read it here!

JKT Spotlight: Heather Johnston from Flow Canine Wellness
It's no surprise that since animals are such a big part of our families that people want to make sure that their faithful companions live long and healthy lives. That's why Heather Johnston left her corporate job and created Flow Canine Wellness in West Toronto. Today she partners with pet guardians to help their dogs live long and healthy lives. Read the full interview here!

Toronto Adventures: Canoeing the Humber River
The Humber River and its redeveloped parkland, with paved trails running from the lake shore all the way to the northern border of the city, help give the city its name and brings unique human heritage into focus. As Gerri Lynn O'Connor, Chair, Toronto and Region Conservation Authority, said: "You don't have to go far to appreciate nature when it's flowing here in Toronto's backyard." See the full photo essay here!
LR00LR