Katherine and Kevin wanted to sell their Bloor West Village home to be closer to their family. They managed to make it happen with our team!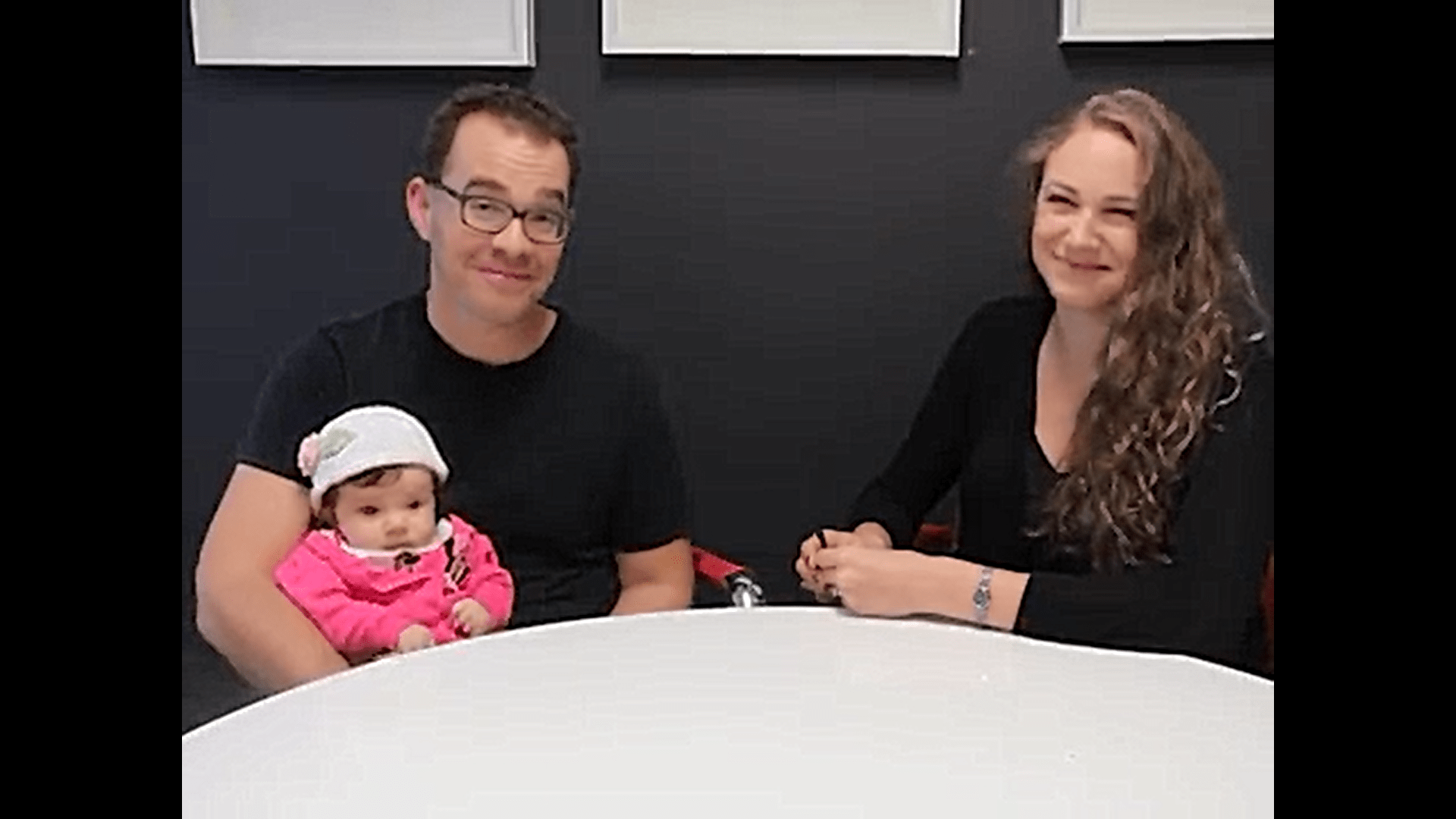 00:58
We chose The Julie Kinnear Team and we were really happy with how everything worked out. Within a day of our house being listed it has sold for way more than we were hoping for, so we couldn't be happier about that. Everybody that was involved was just so helpful and so nice and got us through a lot of stuff in a very short period of time. The house looked great, we were absolutely thrilled with the results!
If you too are considering relocating out of Toronto, contact The Julie Kinnear Team for help. We'll happily guide you through the process.
KS00KS