Nestled in the heart of Toronto's Gerrard Street Bazaar, Lahore Tikka House brings together all the best qualities of South Asian culture. Designed to give visitors a traditional Pakistani experience, the restaurant features colourful tents, festive decorations, catchy music, and an authentic rickshaw whose alluring presence beckons to images of lively marketplaces and spirited people.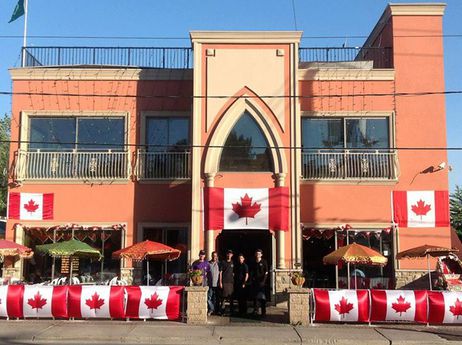 Of course, the restaurant is even more popular for satisfying the palates of thousands of Torontonians seeking a taste of Pakistani/North Indian cuisine. Lahore Tikka House has mastered the art of bringing the perfect combination of spices and flavour to its menu, ensuring a genuine taste of South Asian cuisine that would impress even local culinary experts in Pakistan. From sizzling kabobs and aromatic biryani — served with your choice of meat and vegetables — to steaming naan right out of the tandoor, the restaurant has something to offer even the most seasoned food critic. And it gets better.
Patrons have the opportunity to cool off with one of the restaurant's most popular desserts: kulfi, a sweet and creamy ice cream complete with chopped nuts that is served in a variety of traditional flavours like mango, pistachio, and almond. For those who crave something warm after their meal, Lahore Tikka House's specialty tea, Kashmiri Chai, is sure to hit the spot. A delicacy in Pakistan, Kashmiri Chai is revered for its beautiful pink colour and milky taste — a combination that will leave visitors asking for more.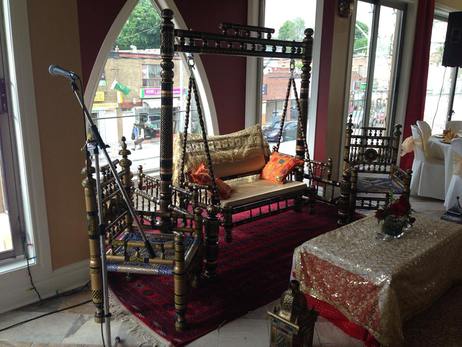 The restaurant is a welcoming space for anyone looking for excellent food, good customer service, and a pleasant atmosphere. Lahore Tikka House offers the ultimate culinary experience, and its efforts to invite patrons to take part in a new cultural atmosphere — well, that is simply an added bonus. This is a highly recommended restaurant that deserves a visit by every local city dweller.