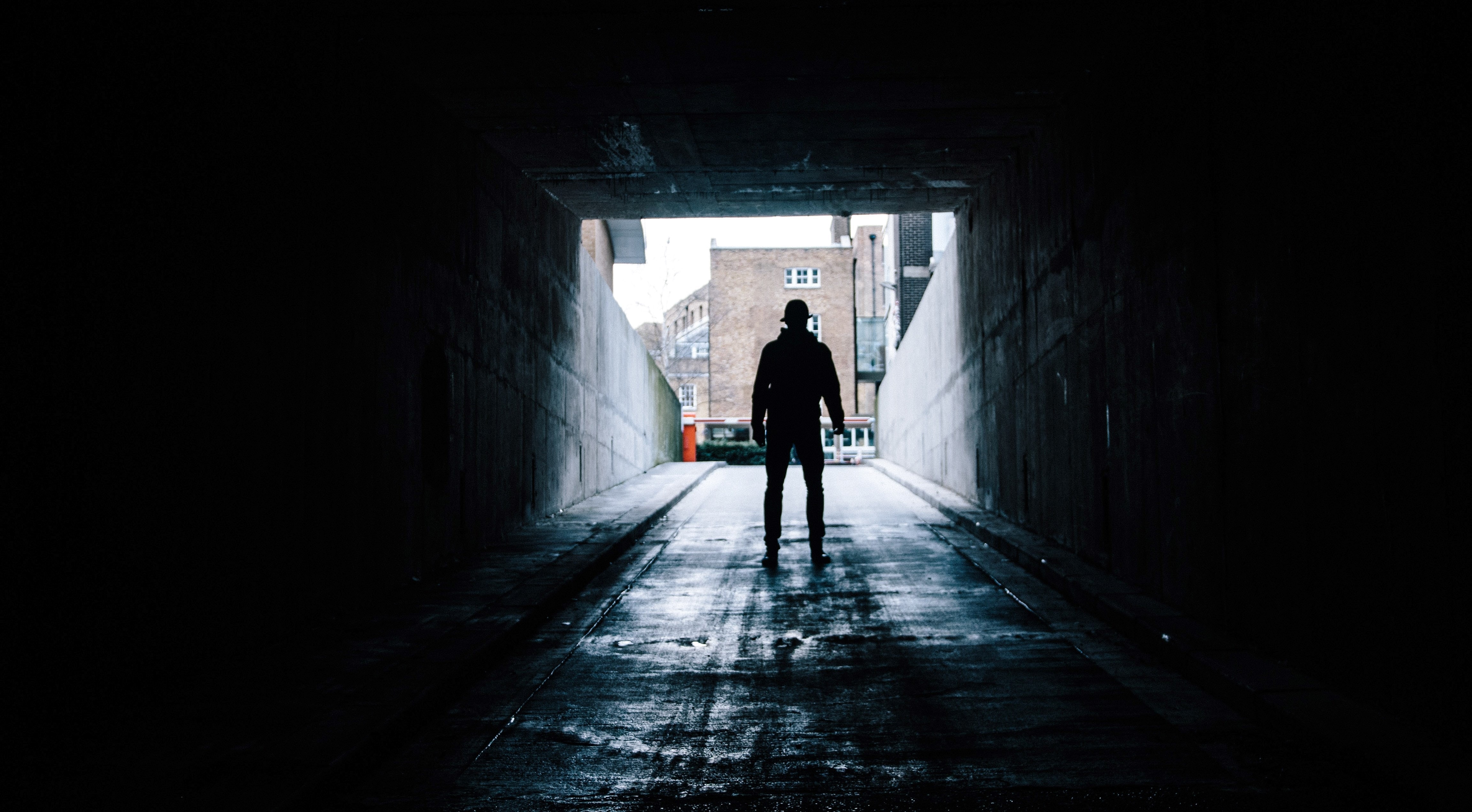 In this week's JKT's Favourite Things Friday Jen and Holly are recommending these businesses:
Jen: I had a red squirrel problem in my bedroom ceiling. I emailed Pest Protection Plus and they responded right away. They sent someone within two days. The person who came was early, had a walk around the property to see if there were any other entry points, and installed a one-way door to the spot where the squirrels were getting in. They were so efficient, professional and nice!

Holly: It's kind of funny that I was going to suggest a pest control company but Jen beat me to it! While I'm at it, I may as well mention Snap Pest Control. The owner Joe was like a CSI detective for mice, and even makes his own bait flavouring it with M&Ms and Captain Crunch (apparently mice love it.) He could seriously have a reality show.

Support Local with #JKTFavourites!